#SeekingYou
We are looking for people to accompany us in the change. Take the leap, let's build the future.
LOOK FOR OPPORTUNITIES
#WeAreAltia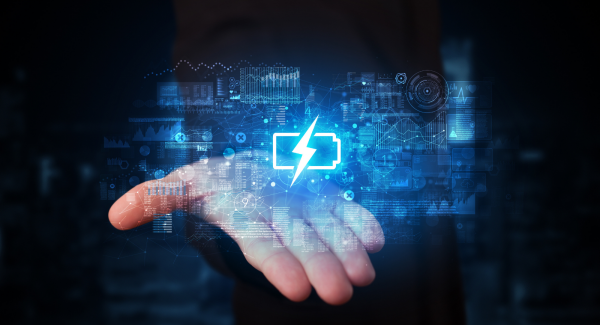 andrea.alvarez
| 08 November
We have been awarded the SIMFLEX Phase 2 project whose objective is the definition and implementation of a market management platform.
Leer más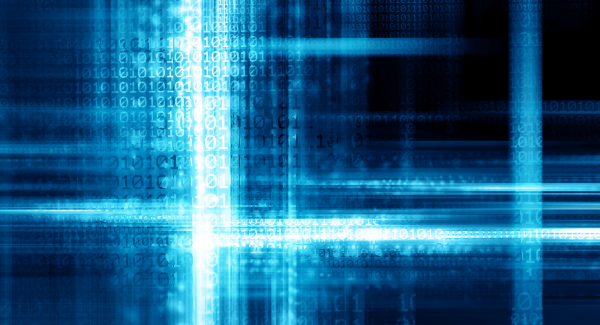 maria.roca
| 02 September
This model achieves a platform that provides a response that is efficient and sustainable over time, and agile regarding the needs of the business.
Leer más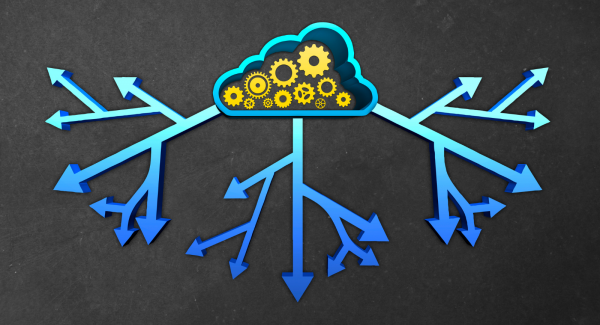 maria.roca
| 01 September
A Spring Cloud tool for Streaming and Batch data processing using scheduled tasks.
Leer más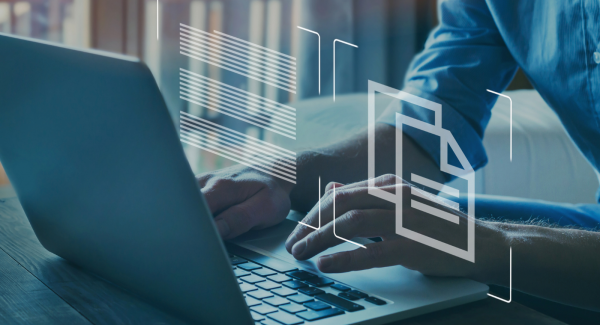 MINECO has recognized Altia's work towards the implementation of WECO.
Leer más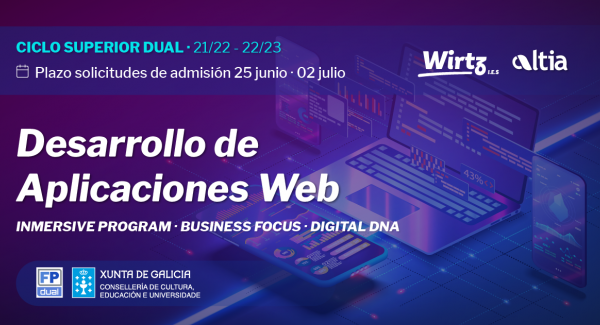 New cycle in Dual Professional Training in A Coruña: Development of Web Applications.
Leer más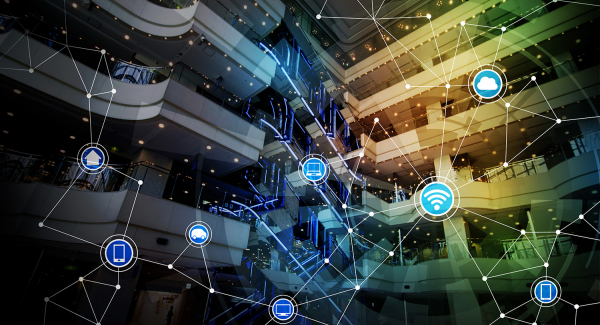 The pandemic has created a before and after in modern history. But let's focus on technology and apply it to a sector as vital as tourism.
Leer más