Join us
We are looking for talent to build our future
It is time to take the leap
Did you know that we are working with the via satellite connection vehicles? Did you know that we helped to improve the quality life of arthrosis patients? Or that we actively participated in cities transformation?
Because we are sure that unifying our talent, we will change the way to see things.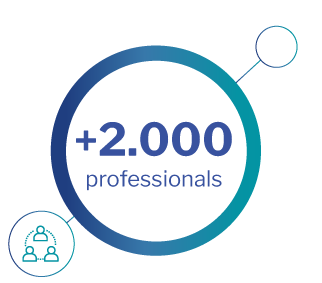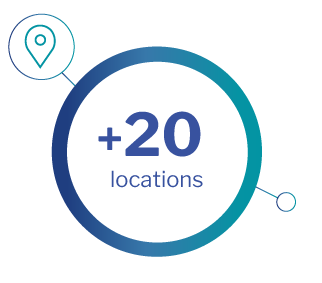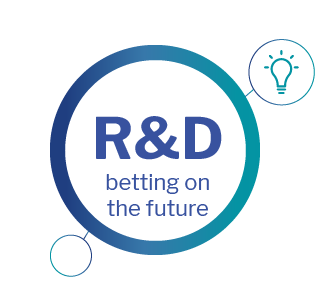 We are a leading company with 24 years of experience, with an innovative and global perspective, always based on the development of people.
#AltiaCareersBlog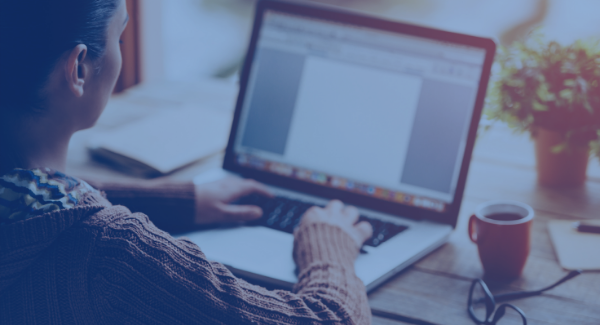 marina.reguera
| 08 February
Each of us who is part of Altia has adapted to a new dynamic of work that allows us to maintain our safety and health while continuing to learn and evolve in
Leer más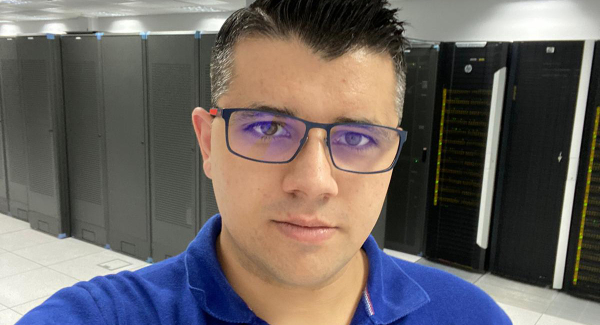 marina.reguera
| 18 January
1. Why did you choose Altia to do your internship? My intention was to do the internship of the Senior FP of Networked Computer Systems Management in
Leer más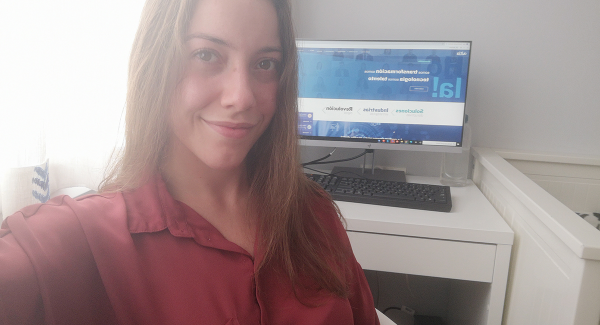 marina.reguera
| 04 November
1. Why did you choose Altia for your internship?In high school I was given several options to choose from and the one that convinced me the most was Altia
Leer más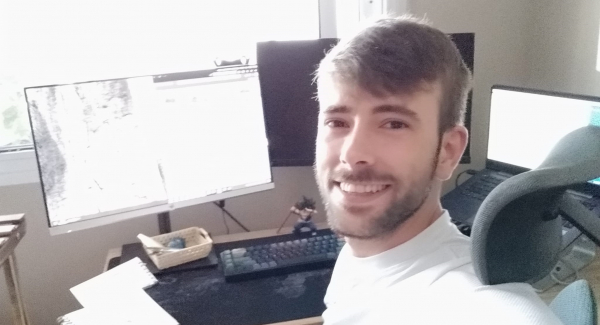 marina.reguera
| 04 November
1. Why did you choose Altia for your internship?I remember when I was studying DAM, our colleague Rolando Caldas came to the center to give us a talk in which
Leer más
marina.reguera
| 03 November
1. Why did you choose Altia for your internship?At my university you had to sign up for a job exchange and I didn't have the option to choose. I did the
Leer más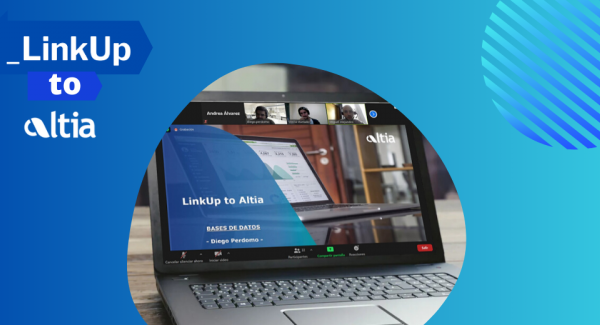 marina.reguera
| 08 October
LinkUp to Altia, therefore, is aimed at those people who have their first job contact in the IT sector with us, whether they are students of Higher
Leer más