Leading, connecting, exploring together.
Digital company with a global vision.
Altia Group is a company that offers high value IT services and digital transformation consulting.
Thanks to the commitment of its 3200 professionals, we serve as technological partners to more than 900 clients, all over the world.
With 29 years of experience, we are one of the first independent companies in its field.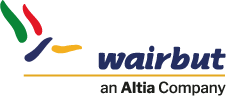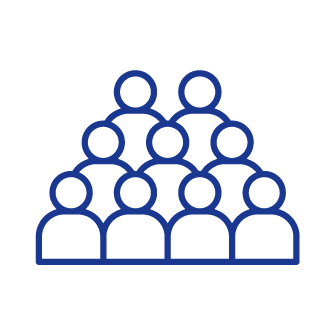 3200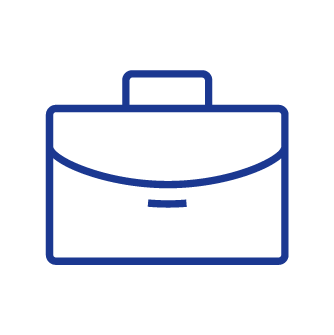 +900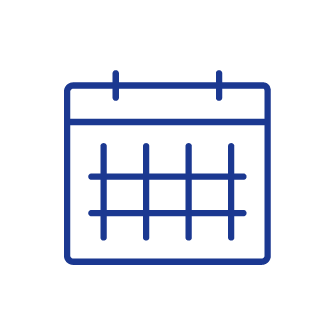 29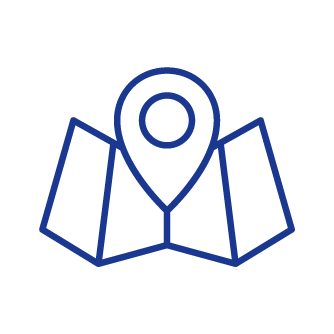 25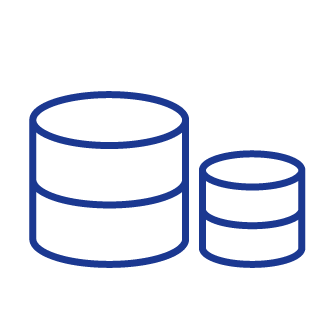 4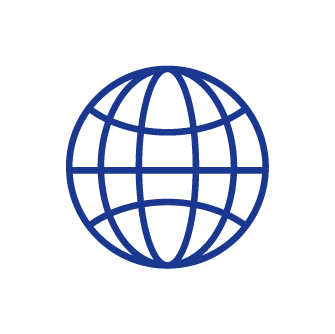 8
Global clients
More than 900 clients, national and international, from all the economic environments, they have already trusted in our company.