The open struggle for technological 'made in...'
Great powers are struggling to reach the top of the technological podium, in a fierce competition.
Learn more
Adjust or re-tune DTT, an imminent task
The release of the Second Digital Dividend causes the impending readjustment of DTT.
Learn more
5G networks, a license to fly
The emergence of 5G will transform our online experience.
Learn more
Virtual reality, towards a parallel universe
Virtual reality is revolutionizing human interaction in the digital age.
Learn more
IOT and its impact on industry
The Internet of things is a term with a great meaning today
Learn more
AI, an obvious improvement for different sectors
Advantages, applications and the reasons why numerous companies will invest in the coming years.
Learn more
The car connected to the net, a very present future
The keys to the union between two worlds, so far separated, the automotive industry and ICT
Learn more
Machine Learning: Beyond human intelligence
Brute force or intelligence? We analyze the probability of error.
Learn more
What is Machine Learning?
We deeply analyze one of the main trends within the technological field.
Learn more
The growing demand for the Cloud in this 2019
We can venture to predict what the main applications of this technology will be in the near future.
Learn more
News
altiacompany
| 09 January
Altia extends with the purchase its territorial area, ads complementary solutions and 110 million turnover and 2,000 employees will be exceeded.
Leer más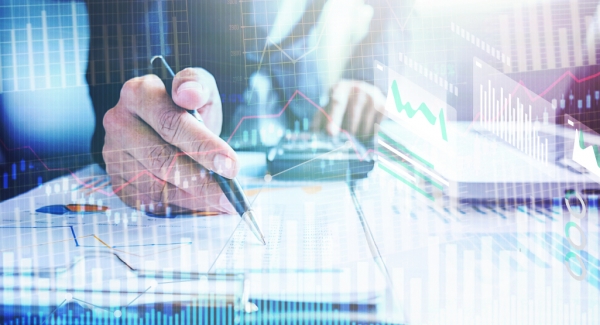 altiacompany
| 21 November
Vesting of the dividend for holders of company shares will take place on December 2, 2019, and payment will be made the next day.
Leer más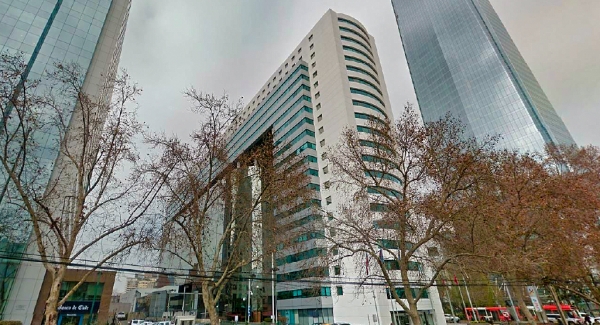 altiacompany
| 21 November
After several months of work and coinciding with an emblematic date for Altia, its 25th anniversary, the santiago de Chile office has a new space.
Leer más