Digital strategy
We lead the transformation of businesses through digitalization. We create new ways to achieve results and differential focus.
News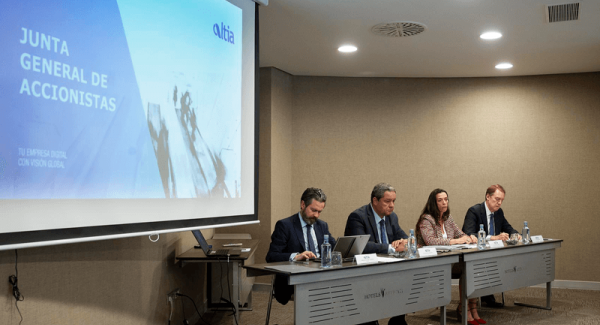 The General meeting of shareholders of the company approved the accounts for the year 2017
Leer más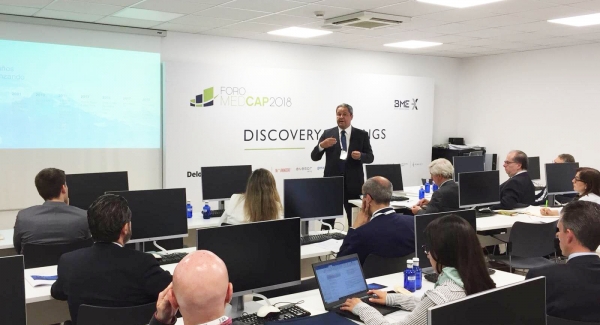 The Medcap Forum brings together 110 listed companies and 190 institutional investors, national and international.
Leer más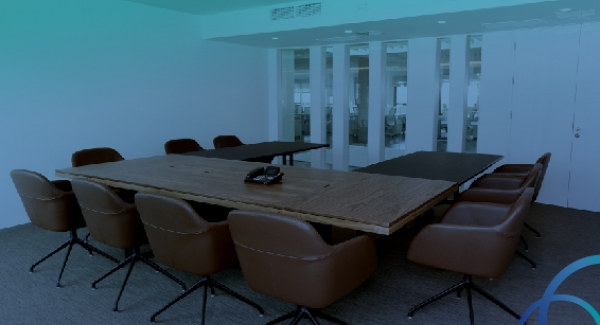 The meeting will be held on the 5th of June at 18.00 hours at first call
Leer más