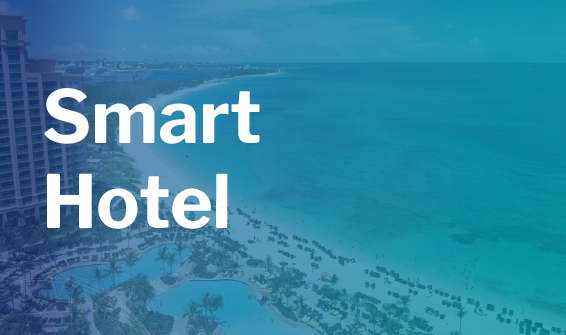 Perspectives
How do we imagine the hotel of the future?
The Smart Hotel concept that is characterized by interconnected applications, devices, sensors and services.
News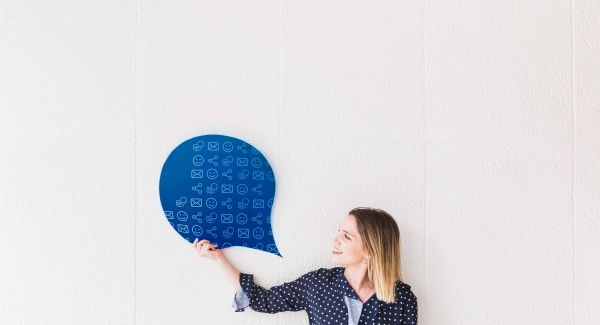 Three tips on the good use of communication. By Diego Perdomo, Program Analyst in Altia.
Leer más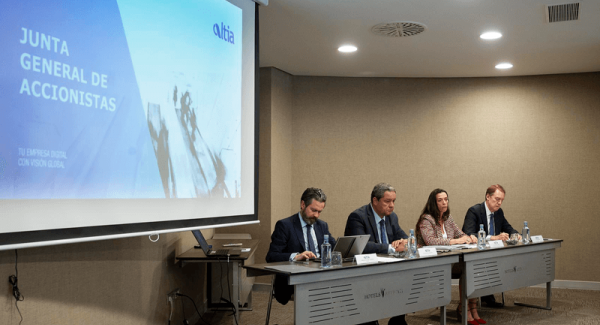 The General meeting of shareholders of the company approved the accounts for the year 2017
Leer más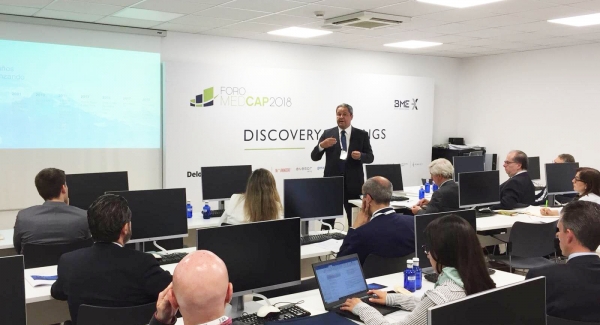 The Medcap Forum brings together 110 listed companies and 190 institutional investors, national and international.
Leer más