#SeekingYou
We are looking for people to accompany us in the change. Take the leap, let's build the future.
LOOK FOR OPPORTUNITIES
#WeAreAltia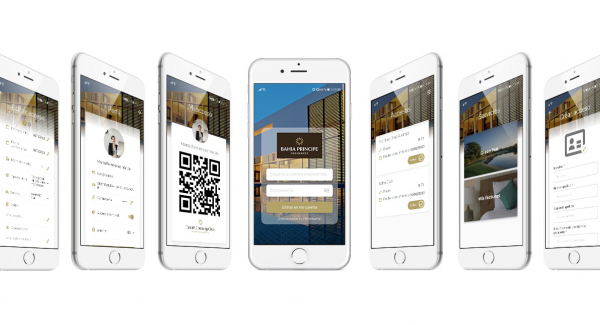 Its primary purpose is to enhance the user experience by enabling contactless access.
Leer más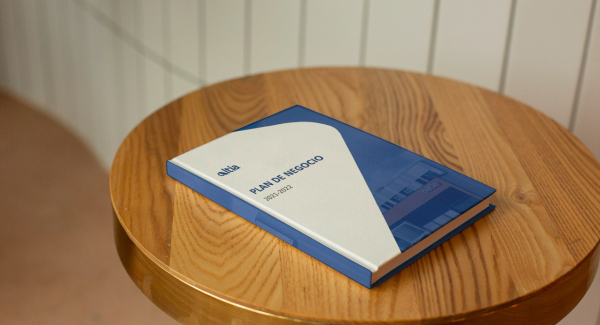 Altia presents today its Business Plan for 2021 and 2022, which represents an increase in its net profit of 50%.
Leer más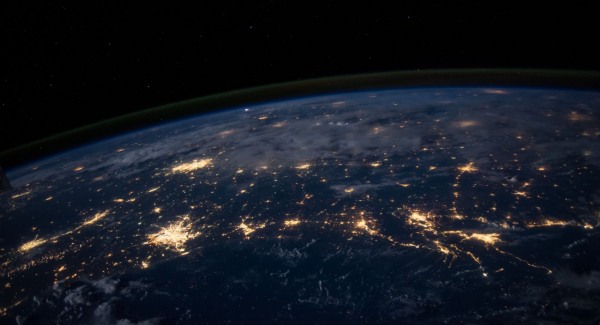 The Internet is far from its initial approach as a means of consultation, it has become an extension of brands that, in the middle of the digital age, enjoy the ability to be 24 X 7 available to their customers.
Leer más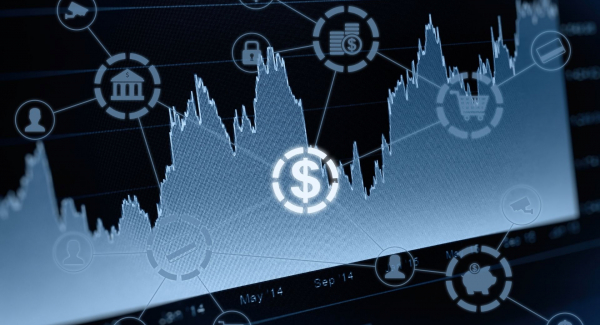 marina.reguera
| 19 April
Myinvestor relies on technology
Leer más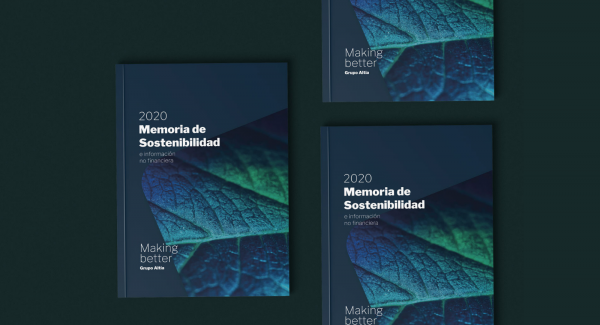 marina.reguera
| 19 April
Altia has published the Sustainability Report 2020 once approved by the Board of Directors.
Leer más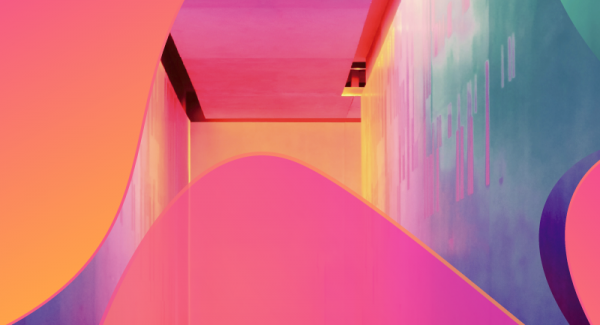 marina.reguera
| 19 April
Leer más