The growing demand for the Cloud in this 2019
We can venture to predict what the main applications of this technology will be in the near future.
Learn more
News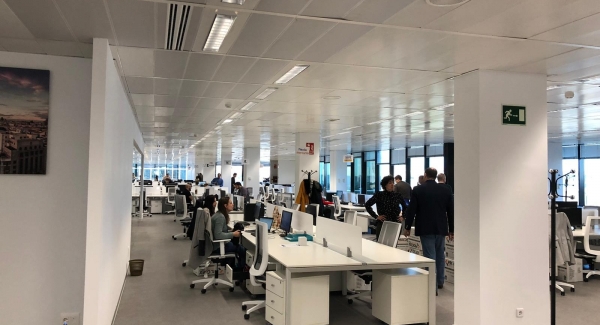 Since the 25th of March, we are in our new office in Madrid, thus beginning a new exciting phase in which we have the right facilities to face successfully the opportunities and challenges of the future.
Leer más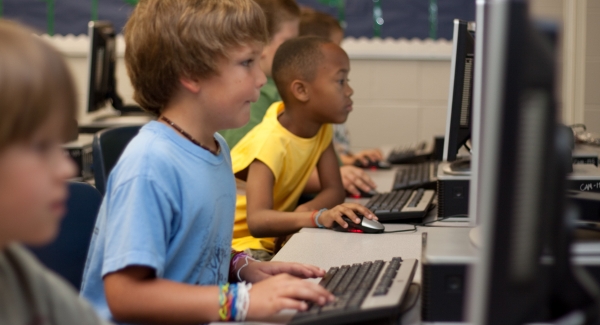 Altia and NETEX will create digital content in a Virtual Learning Environment (EVA) for teachers and students of Primary and Secondary Education.
Leer más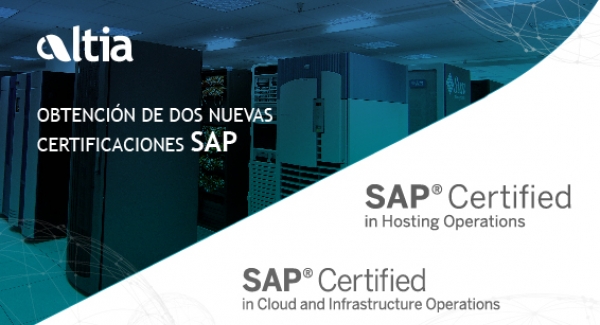 Altia has obtained two new SAP certifications: SAP-Certified in Hosting Operations and SAP-Certified in Cloud and Infrastructure Operations.
Leer más