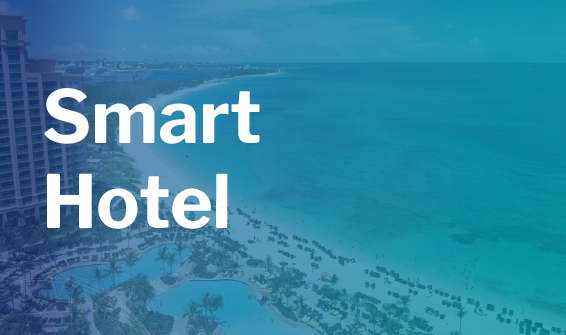 Perspectives
How do we imagine the hotel of the future?
The Smart Hotel concept that is characterized by interconnected applications, devices, sensors and services.
News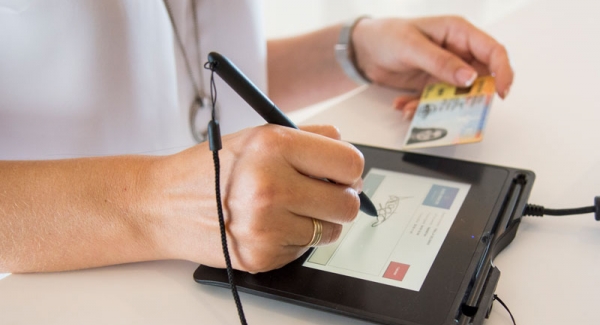 altiacompany
| 05 December
Thanks to the implementation of this system, the hotels of the Group collect all the documentation associated with the reservation in a digitalized and instantly available form.
Leer más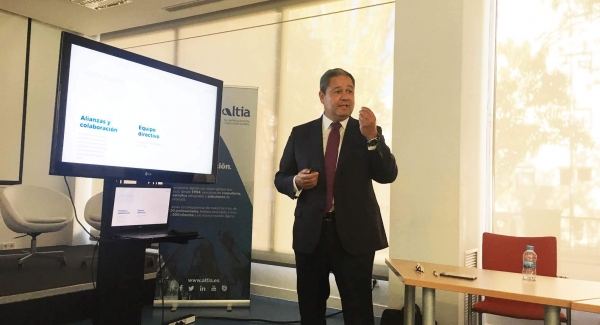 altiacompany
| 22 October
The digitization of sectors, Smart Projects, digital administration, and the strengthening of new trends in ICT complete Altia's digital approach
Leer más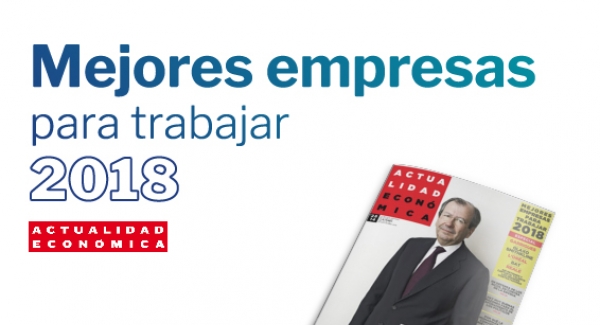 altiacompany
| 01 October
Actualidad Económica has just selected Altia as one of the 100 best companies to work for.
Leer más