News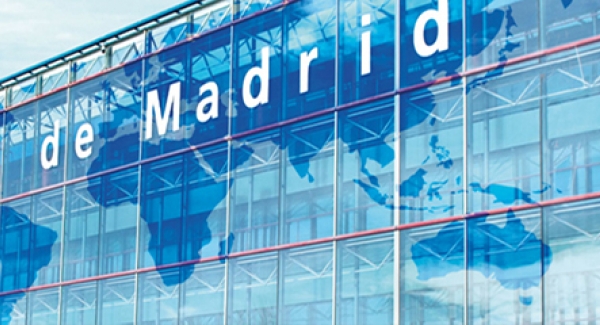 altiacompany
| 18 February
The company is present at the Turistec stand showing its concept of Smart Hotel to attendees.
Leer más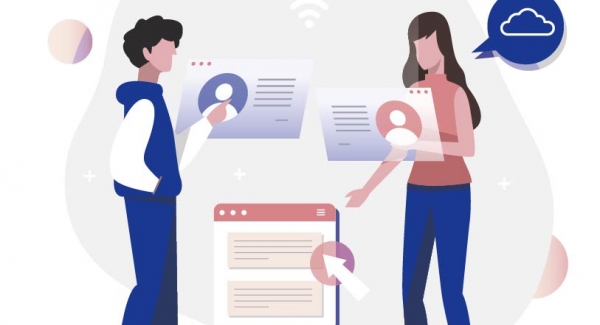 altiacompany
| 18 February
The program consists of a series of courses taught by professionals of the company on advanced technologies applied in real projects of the company.
Leer más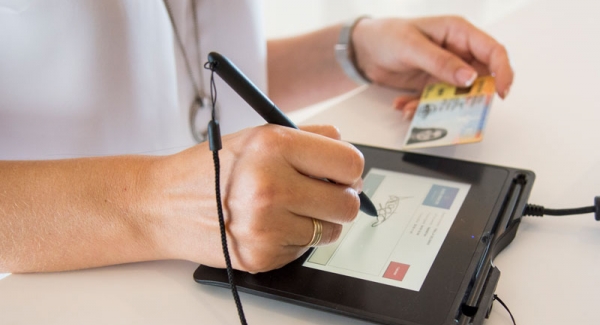 altiacompany
| 05 December
Thanks to the implementation of this system, the hotels of the Group collect all the documentation associated with the reservation in a digitalized and instantly available form.
Leer más