Innovation in Management Award
The Ministry for Economy and Business of Spain has recognised Altia's work towards the implementation of WECO, the application of electronic administrative procedure, owned by the National Commission on Markets and Competition (CNMC) and implemented in the Ministry of Economic Affairs and Digital Transformation (MINECO) with the collaboration of Altia, which has been working with the CNMC on this project for over five years.
Altia's work consisted of implementing all of the appeals records, including data migration from the previous application. Within the scope of this project, very significant integrations have been addressed such as the integration of WECO with GEISER (AGE registry) and with Notific@ (electronic notifications).
Given its capacity to improve the quality of telecommunication appeals management at the Ministry, WECO has received second place for the Innovation in Management Award, granted to the Subsecretariat of the Ministry of Economic Affairs and Digital Transformation for the "Plan for Agility in Telephone Appeals (PART)". The accolade was awarded on April 6 by the Minister for Territorial Policy and Public Function of Spain, Miquel Iceta, to Carmen Blanco Gaztañaga, the Deputy Director General for Appeals, Claims and Relations with the Justice Administration.
The jury highly appreciated the collaborative simplification that the Plan has achieved. During the months of execution of PART, 4,057 telephony appeals were resolved, completing the stock of appeals pending since 2010.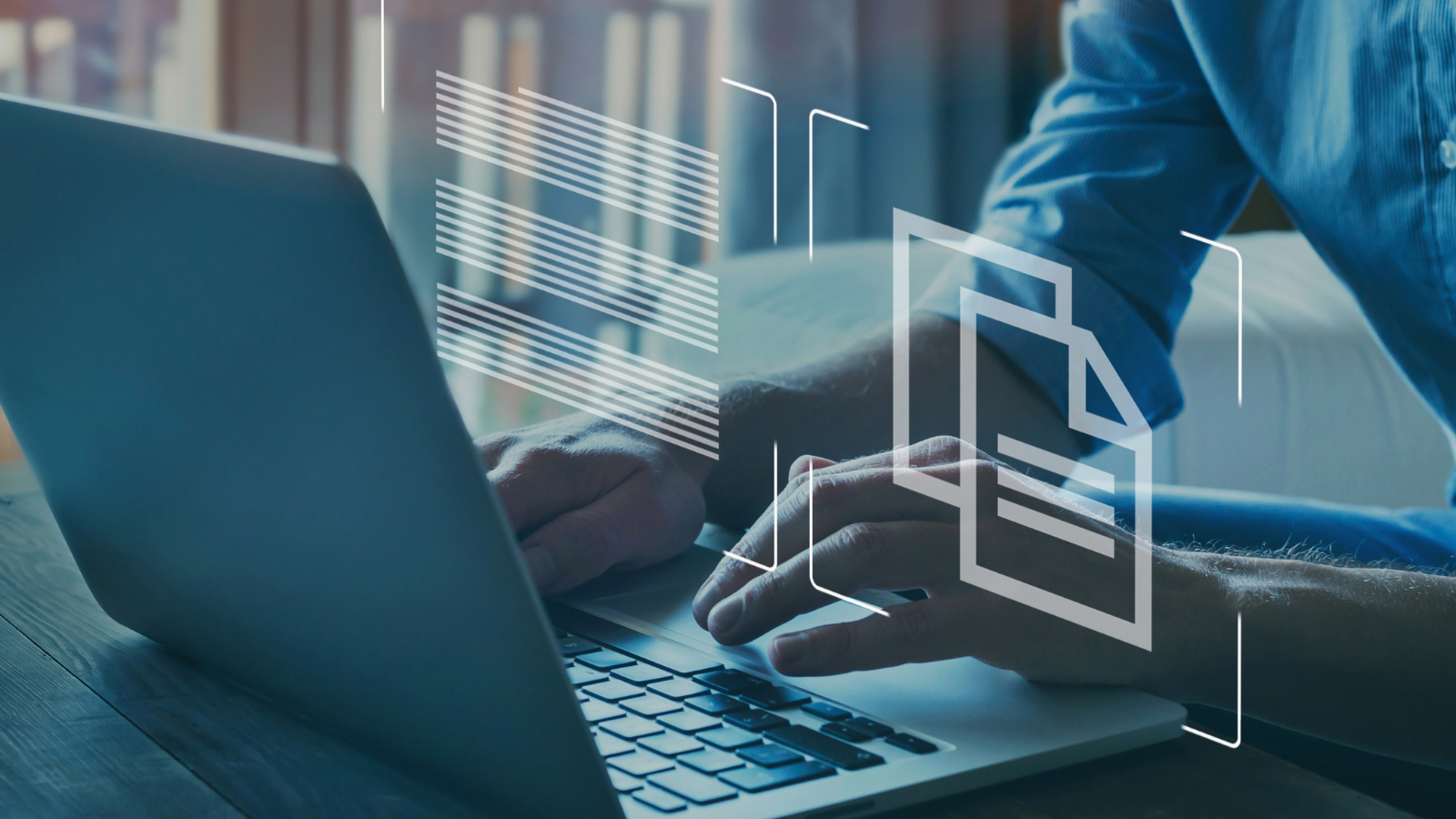 There was also recognition of the creativity, impact, sustainability, efficiency and complexity, as the project included the collaboration of different units including Red.es or the ICT General Secretary, as well as external actors (citizens, operators, CNMC or the ombudsman), applying techniques of public-private collaboration that have permitted, thanks to collaboration with the CNMC, the use of a document management computer application without any costs beyond adaptation.