Altia grows 41% more than in 2020 with a profit of 8.7 million euros
Altia ends 2021 with a turnover of 125.9 million euros.
The Group's EBITDA stood at 13.7 million euros compared to 11.7 million euros in 2020, a 16.8% increase.
Altia closed the 2021 financial year with a turnover of 125.9 million euros, 3.1% less than in 2020 (129.9 million euros).
Altia's net profit in 2021 was 8.7 million euros, up 41% from the previous year, while the net margin was 6.95% compared to 4.77% in 2020. EBITDA, meanwhile, was 13.7 million euros, representing an increase of 16.8% from the previous year.
The balance sheet at the end of the financial year indicates greater soundness and solvency with an increase in equity, a significant reduction in financial debt and, despite the latter, an increase in the cash position of more than 2.3 million euros.
2021 Results Preview
Net profit
+41% more
8.7 million euros
Turnover
125.9 Mn€
3.1% less than in 2020
EBITDA
13.7 Mn€
16,8% more than in 2020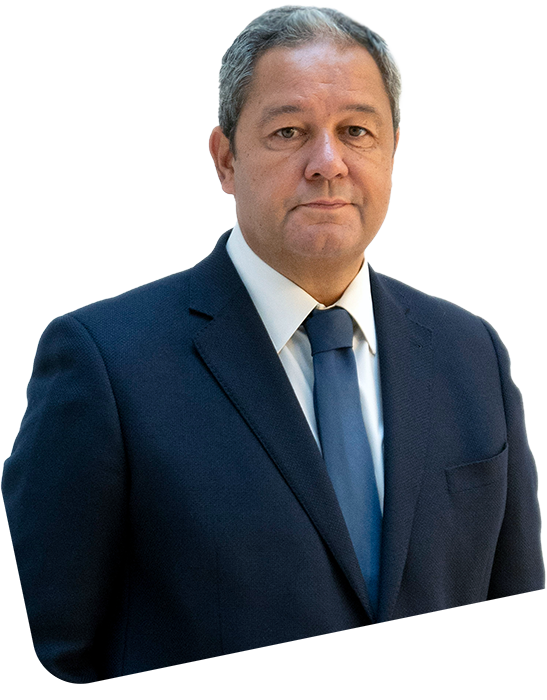 "The results of Altia Group's business dealings during 2021 have been significantly higher than those obtained in 2020. We consider them to be highly satisfactory taking into account the adverse circumstances in which we have been working, with repeated periods of restriction due to the pandemic having a direct effect on our business"
"These figures corroborate the good health of the Group, which has the necessary resources to continue developing its plans over the coming years"
Constantino Fernández · President of Altia Group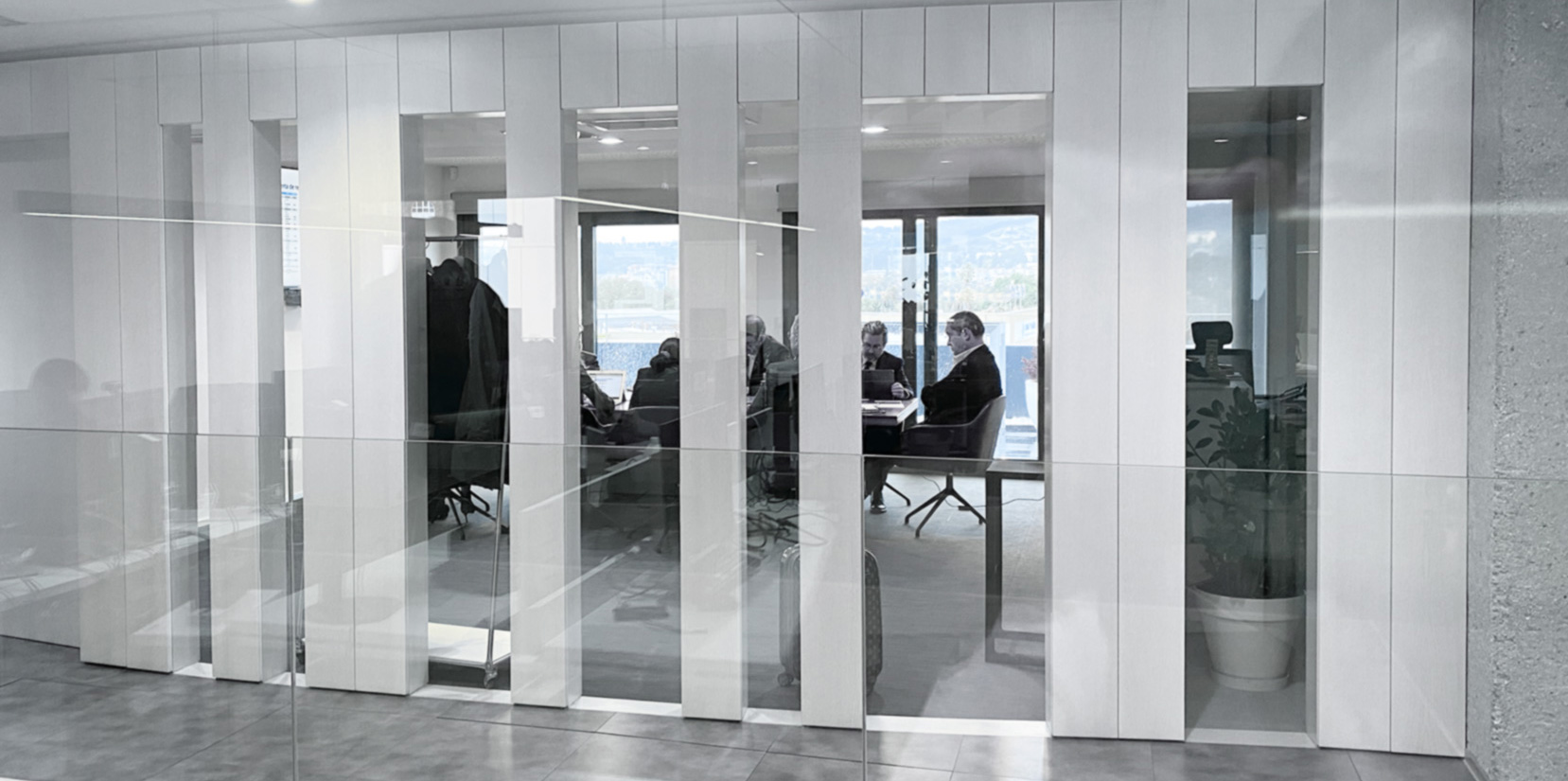 Greater international presence and commitment to talent
Throughout 2021, the integration process with Noesis, a Portuguese company acquired in 2020, has been practically completed. The Altia Group's presence outside Spain is increasing after the incorporation of this company, with a strengthened commitment to the business in Chile, with greater presence in European organizations and with the addition of business in Andorra. "Our international activity already accounts for approximately half of the Group's revenues and we expect it to continue to grow over the next few years," said Tino Fernandez.
The Altia Group will focus its activity in the coming years on the provision of advanced IT services, focusing its efforts on cybersecurity, low-code, artificial intelligence, big data, cloud, quality management and the IoT.
Regarding people and talent, Altia will continue to prioritize retention of talent, even if this leads to reduced profit margins. "The correct management of the value of our people, together with our commitment to training and conciliation can make the difference; Altia will therefore continue to work and move forward in this direction," Fernandez concluded.