The Government of the Canary Islands has awarded us a contract (in a temporary joint venture with NETEX) worth more than 700,000 euros for the creation of educational materials for teachers and students of primary and secondary education levels in this region.
This agreement is part of the process of technological transformation and digitalisation undertaken by the Canary Islands Government. It is valid until 2023 and is 85% co-financed with ERDF funds, within the UCTICEE Project (Use and Quality of ICT in Education) of the Regional Department of Education, Universities, Culture and Sports of the Canary Islands Government. In addition, it includes the development of new educational applications and tools, as well as the implementation of improvements to existing ones.
The temporary joint venture (UTE, as per its initials in Spanish) between Altia and NETEX aims to provide services related to the production of educational materials, including the implementation of learning and work tools that integrate all the agents in the school community, the development of an educational resource management platform, the creation of a personal learning kit and ensuring the authorship of digital productions made by students and teachers.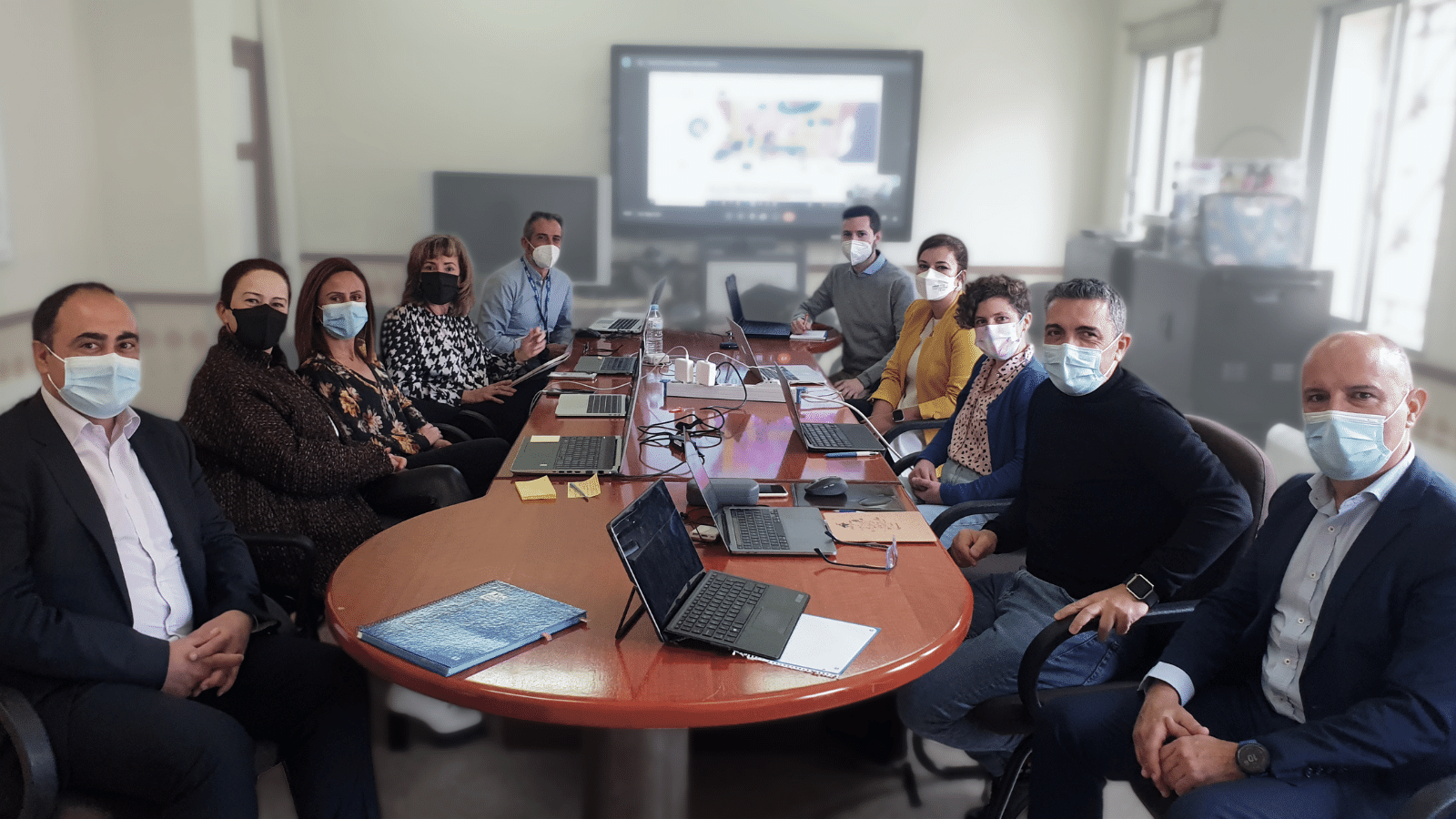 Virtual Learning Environment
This project seeks to digitalise the educational environment of the Canary Islands through the creation of digital content in a Virtual Learning Environment (EVA, as per its initials in Spanish) for teachers and students of primary and secondary education levels. This will provide the educational community with digital tools and resources that promote innovation in schools and help simplify the teachers' work.
On the one hand, the availability of educational digital content will facilitate the transition from non-digital to digital environments and, on the other hand, the transition from a linear education defined by the textbook and based mainly on the memorisation of content for its later reproduction, to new more innovative teaching models in line with the new times, where the use of technology and the creation of new digital content play an important role.
"We are always proud to participate in a project that is going to have an impact on one of the basic aspects of any society, such as education," says Tino Fernandez, Altia CEO. "We have wide experience in projects like the one that the Canary Islands Government has just entrusted to us, and we are going to help those students, who are now acquiring their knowledge at primary and secondary education levels, to be better prepared for the future. Our materials will be truly helpful to both students and teachers, who must also have the best possible tools to carry out their essential work with the help of technology and digitalisation."