The Melilla Port Authority has entrusted Altia with an ambitious project to optimise and improve its document management system with greater performance, error correction, and new features and functionalities. The initiative, which involves an investment of over 199,000 euros, will enable a significant reduction in response times when designing or changing any procedure on the technological platform.
The Melilla Port Authority handles different daily operations such as embarkation, disembarkation and transfer of cargo, or storage and deposit of goods on land and stevedoring, among others. This involves creating and processing thousands of documents each year. To optimise management of these documents, at the end of 2021 it launched a call for tenders for a project to upgrade its document manager, used for document capture, storage and retrieval. After evaluating the various proposals received, the organisation entrusted the project to Altia to provide its system with significantly improved agility, performance, efficiency and optimised user dialogues, as well as better times and synergies for the evolutionary maintenance of the file manager.
The manager is based on Alfresco technology, which also needs to be completely migrated, as the system is currently running on version 3.2. The aim is to upgrade to the new version at the time of implementation.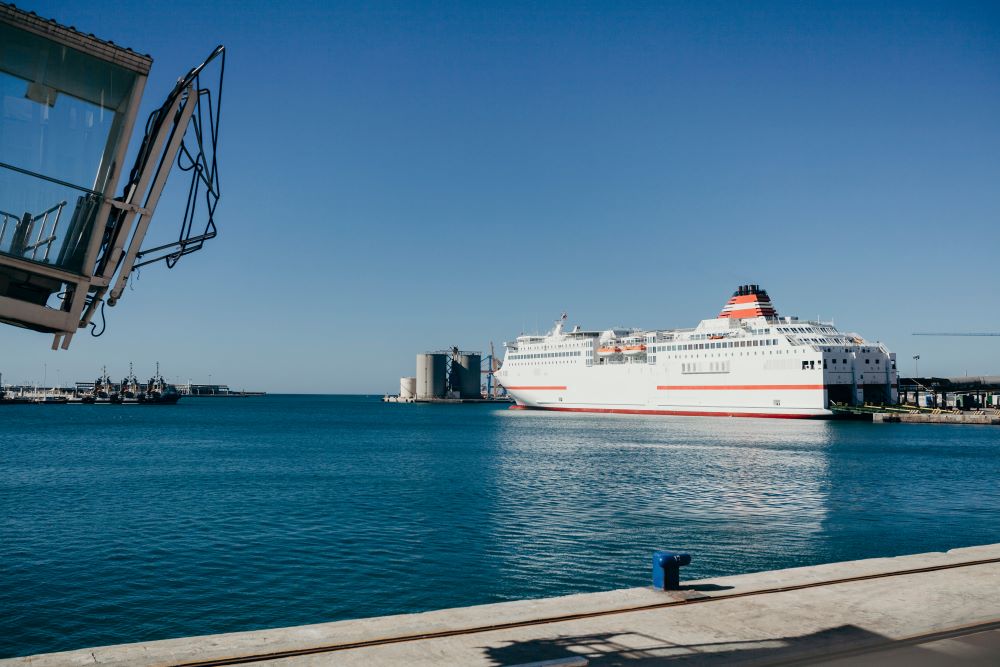 Less code, more agile
In the scope of the project, given its significant impact on the system, we will be changing the flow engine, which will allow us to cut much of the current code. The new engine handles the entire flow of procedures itself, allowing us to bypass all the source code used for this until now.
This improvement may well be a turning point in the document manager, as after implementing the new flow engine, response times will be considerably lower when designing and/or changing any procedure on the platform.
The project includes other improvements, such as adaptation to the latest version of the @firma digital signature system implemented by the Melilla Port Authority, an update of the LDAP system and the JDK environment, compatible with the migrated Alfresco version, as well as adaptation to the new available Alfresco engine and supporting any type of extension for attached documentation.
The new project also includes integration with certain applications associated with the document manager, including a register and notifications of the General State Administration.
"This contract is a further step in our collaboration with the Melilla Port Authority, which began in 2014 with a project to improve and update the administration's online platform," says Manuel Aranda, associate director of Altia. "Once again, they have placed their trust in us to greatly improve such an important element as the document manager which, without doubt, from now on will have new functionalities and faster speed, allowing more processes to be carried out in less time, which is essential in a port with as much activity as the port of Melilla."