Once again, Altia has participated in MEDCAP, an event that was held virtually this year from 25 to 27 May.
The event is a meeting point for the exchange of ideas between leading small and mid-cap listed companies and institutional investors, both national and international. Around 100 listed companies, 150 investors and 800 attendees gathered at this event, which has already become one of the most relevant forums for Spain's economy.
Created more than a decade ago, this event aims to boost liquidity in these companies under the key principle of transparency and fostering a good relationship with capital markets. Through conferences and panel discussions on hot financial and economic topics involving listed companies, fund managers, academics and institutions, MEDCAP also promotes private interaction between companies and institutional investors, having arranged 1,200 one-to-one meetings by 2020.

Altia showcases its strengths at a Discovery Meeting
This year Tino Fernández, our Managing Director, presented Altia to all the attendees in one of MEDCAP's Discovery Meetings. Tino gave a presentation in which he explained to investors what Altia is, what we do and where we are listed.
After asserting that "2020 has been a remarkable year, given what has happened and also what is yet to come", Tino Fernández reviewed Altia's progress: "we have 27 years of experience on the market and 2,200 professionals; we develop technological innovation projects; we have 20 locations in seven countries and three data centres to service our 800 customers", he said. With a revenue of 130 million euros in 2020, Fernández pointed out that "Altia has been listed on BME Growth (formerly MAB) since 2010".
Our MD highlighted "its incorporation in 1994; its listing on BME Growth in 2010; the start of its internationalisation process in 2011 (today revenues generated abroad represent almost 50% of the group's turnover) and, finally, the purchase of Noesis in January 2020 to add value and expand its portfolio" as the company's main milestones. Looking to the future, Tino pointed out that "an exciting decade of great opportunities lies ahead because there will be changes in access to information on the way to digitalisation".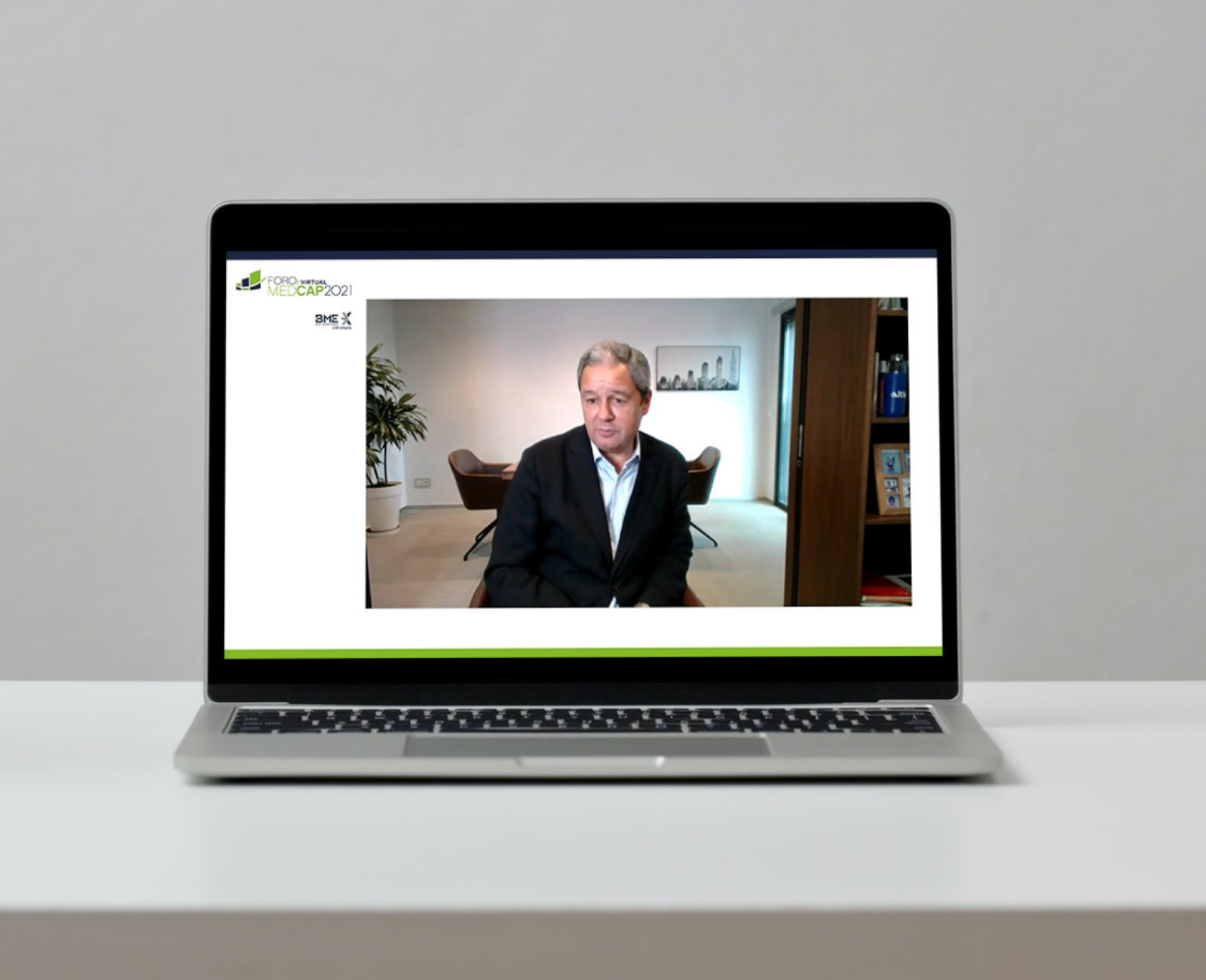 Advanced IT services with an end-to-end approach
Altia is a Spanish ICT consulting services company with a global vision. Under this umbrella, Tino assured that "the world of ICT is large, and while we don't cover all of it, we do offer solutions in most areas, as we have a wide range of services". This catalogue includes Low-Code development (with Outsystems); Data Analytics, Cybersecurity, Smart projects, e-Government, e-tendering, mobility, e-commerce or Cloud, among other solutions.
In addition, Tino Fernández stressed that "we offer a classic infrastructure: hardware and software, and we are working on improving our tendering products, software quality and logistics", while showing his support for customers and partners.
With regard to business sectors, our MD noted that "we are present in all sectors and have a comprehensive offer able to meet any challenge", mentioning Tourism, the Automotive sector, Telecoms, Industry, Health, Education, Banking and Insurance (Financial), Gambling, Energy and Public Administrations.

A clear international drive
Altia currently operates in Chile, the Netherlands, the United States, Brazil and Portugal. In fact, "46% of our 130 million euro turnover in 2020 came from outside Spain. And this is going to grow," said our MD.
From his point of view, "2020 has been a complicated year, some projects had to be stopped, and yet we kept up our results, which have been brilliant, and we are proud. Altia remains financially healthy, there is cash on hand, and we reward our shareholders like every year".
Turning his attention to 2021, our MD pointed out that "this year we will not open any new locations. Now we have to get stronger where we already are and retain talent. When mobility resumes, we shall see what we can do in Europe".
Regarding customers, Fernandez commented that "Altia's purpose is to offer them the key technology to develop their businesses. We like to have long relationships with our customers, to be a good company", and for this reason 600,000 euros in aid have been earmarked for the customers who have been hardest hit in this crisis.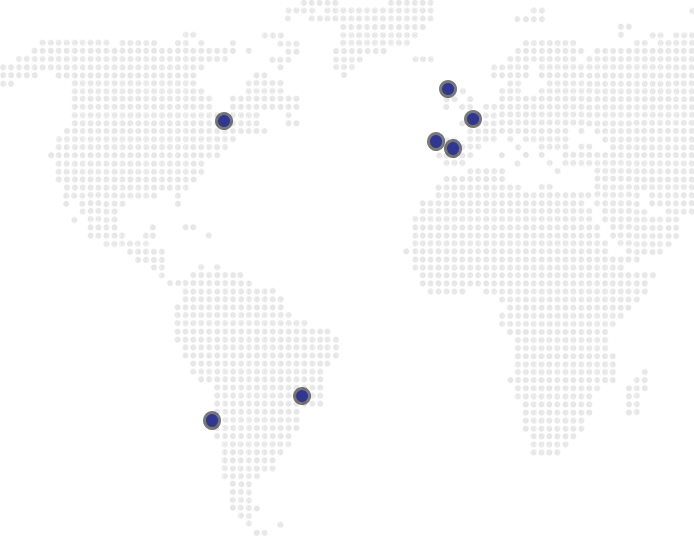 To conclude, Tino pointed out that "we have an exciting decade of change ahead, driven by IT and digital transformation. The digital economy is going to grow, and this means that the demand for security, e-commerce and software development solutions together with managed services will grow as well".