New emerging technologies are propitiating a change of model and have laid the foundations of a new and profound digital transformation in the health sector.
The relationship between citizens and traditional health care has been based on an "on demand" model, in which citizens primarily receive care when they proactively go to a preferred centre or professional.
However, new emerging technologies are leading to a change in this model. In Spain, and more than 80% of the adult population has a smartphone1, the spread of wearable devices is expanding, and all manner of internet devices (IoT) are even more readily available. This, coupled with the tremendous impulse that technologies like machine learning (ML) or virtual and augmented reality (VR/AR) are experiencing, is catapulting the health system towards a new and profound digital transformation.
It is an unstoppable transformation that is well underway and which will lead to a qualitative leap towards more efficient interrelations in medical processes, assist more citizens in less time by depending on intelligent advisory systems, increase patients' active participation in their own monitoring and control, generate new channels of communication between patients and practitioners, collect valuable information to provide guidance on a continuous basis and, last but not least, customize care based on medical characteristics and interests.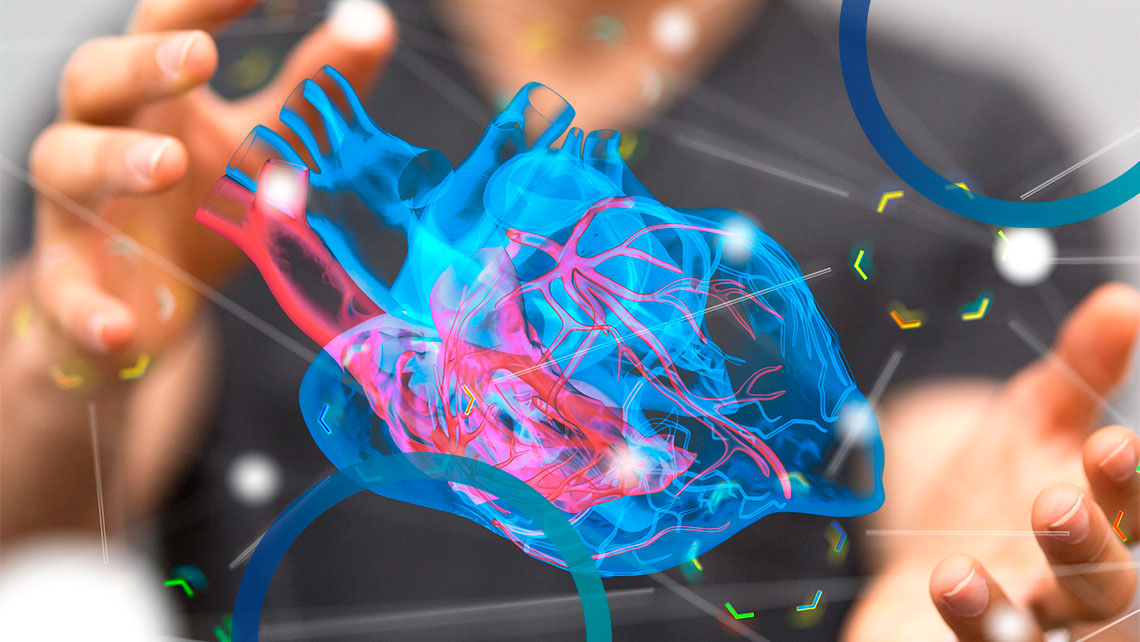 This is a future in which we are already innovating in Altia, promoting collaborations with medical specialists, technology centres, and health services in several areas:
Construction of applications for citizens to help them manage their own treatments, to have a more agile and close relationship with health professionals and, at the same time, to serve as a "citizen sensor" facilitating the capture and administration of medical information from all parties involved.
Application of virtual reality and augmented reality techniques to support diagnostic work and even to facilitate the remote manipulation of medical instruments.
Collaboration in the development of new tools for early diagnosis and personalization of patient treatment based on the use of machine-learning techniques and intelligent processing of medical images.
It is a road which we are already traveling to develop new solutions for our customers ... and for our society as a whole.
_1 Source: Google Consumer Barometer 2015