Technology is increasingly considered to be a catapult which allows for the transformation of cities in a scalable and sustainable way.
Smart cities are the result of the ever more pressing need to orient our lives towards sustainability. Sustainable urban development refers to the long-term and lasting improvement of the social, economic, and environmental conditions of an urban or urban area. However, cities are also places where problems such as unemployment, segregation, and poverty tend to agglomerate.
Europe 2020 strategy
Europe is one of the most urbanized continents in the world, with more than 2/3 of its population living in cities. In this sense, the European Union's Europe 2020 strategy is born, with growth and employment as its objectives.
The Europe 2020 strategy is based on three mutually-reinforcing growth-oriented priorities: smart growth, sustainable growth, and inclusive growth. These priorities pose ambitious goals in the areas of employment, R&D&I investment, education, energy, and the fight against poverty, which must be reached by the year 2020.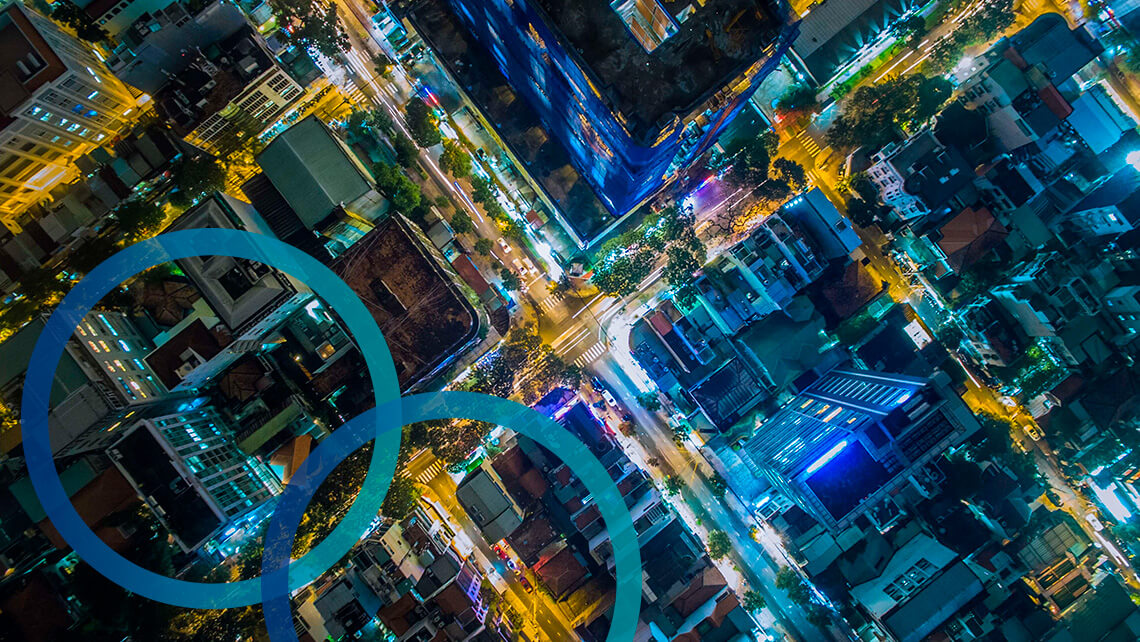 The 10 sections of present cities
When assessing a city, 10 key sections are considered: Governance, urban planning, public management, technology, environment, international projection, social cohesion, mobility and transport, human capital, and economy.
The necessary technological transformation
Technology is increasingly considered to be a catapult which allows for the transformation of cities in a scalable and sustainable way. Technology cannot be considered as an end when it comes to the development of intelligent cities. Technology is, thus, a key element of transformation which eases the creation and development of smart cities; It is in this aspect in which we, as companies of this sector, have a great opportunity and enormous responsibility towards the transformation of cities and the economy in the upcoming years.
Altia and Smart Cities
The world of Smart cities has been a priority for Altia as a technology supplier since the beginning of this model of economic and social development.
Participation in ambitious national projects, such as Smart Coruña, has permitted Altia to garner experience and reinforce the value of its offer to projects of smart and sustainable cities.
Altia solutions for the transformation of cities
Altia can now offer sustainable technological solutions aimed at reaching the Europe 2020 strategy objectives.
Outsourcing solutions through services in the Altia DataCenter , software as a service (SaaS) for electronic tendering services, file management or video record storage systems that technologically reinforce smart, sustainable, and inclusive growth. Not forgetting alliances with suppliers of environmental efficiency which allow for better management of lighting or water systems and reinforce the fulfilment of objectives in R&D, energy, and environmental investment.
The next few years will bring opportunities for the development of solutions which cater to the sustainability of cities, where technology will no doubt play a relevant and decisive role.