Altia has published the Sustainability Report 2020 once approved by the Board of Directors.
The Report reflects the main progress and results of the commitments made by the Group during the 2020 financial year at the Social, Economic, Environmental and Ethical level, and shows its commitment to transparency in management and information to all stakeholders. As a novelty, this year includes information on Noesis and its participating companies, which joined the Group in January 2020.
In a context full of exceptionality and uncertainty due to the pandemic Tino Fernández, president of Altia, he has noted that "the group has made it more clear than ever, its responsible business vocation with the implementation of measures put in place by the company since the beginning of the pandemic that has allowed it to maintain its activity, preserving the safety and health of the staff and its employees, ensuring the continuity of the business and offering its customers all its support, flexibility, adaptation and commitment".
The Altia Sustainability Report, prepared according to the comprehensive option of the GRI (Global Reporting Initiative) Standards and as required by Law 11/2018, December 28, on non-financial information and diversity; responds to our commitment to transparency in the management and processing of information.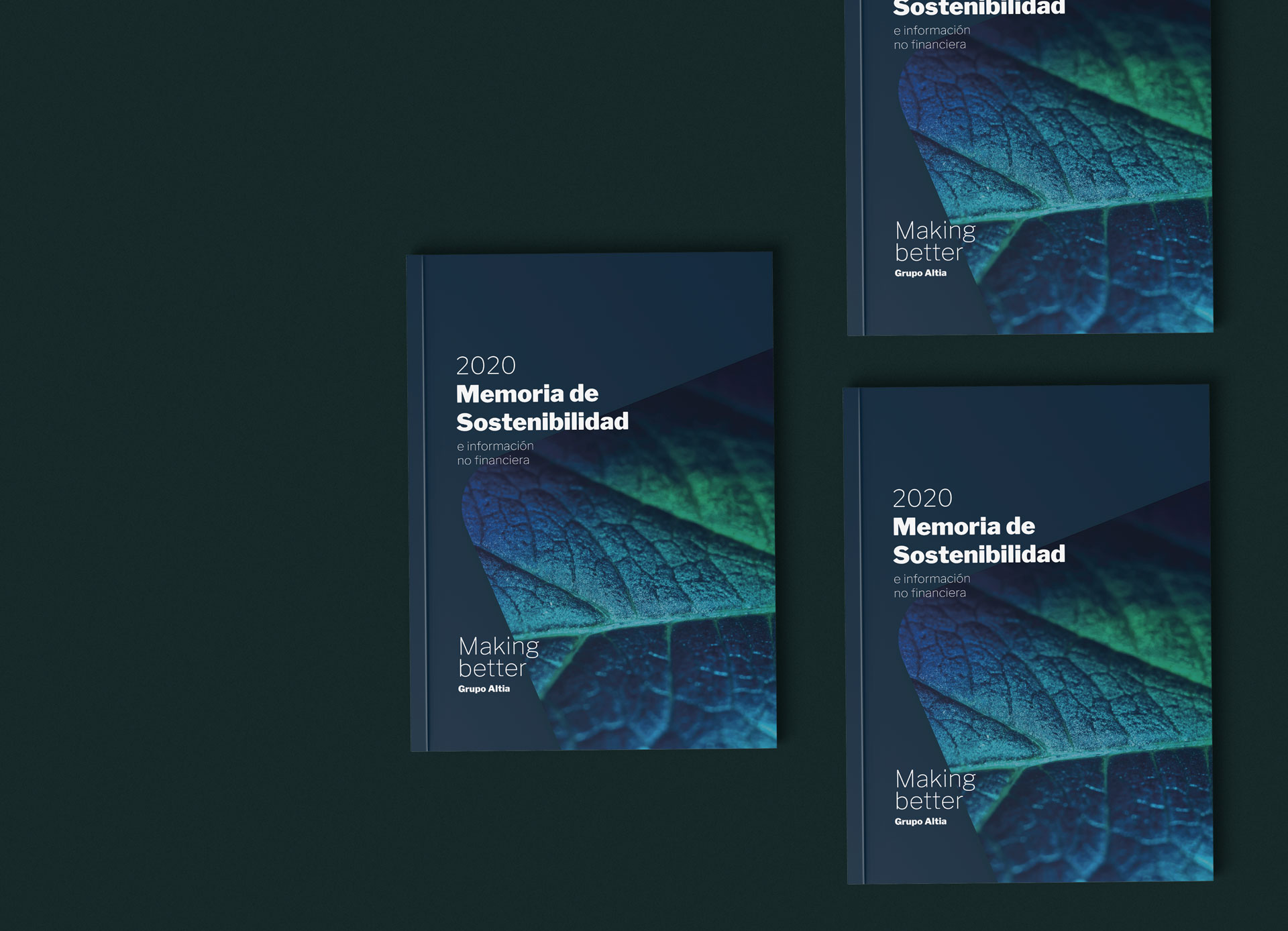 Learn about the most relevant issues in terms of sustainability and commitment to our customers and society at large.
Sustainability Report 2020