Altia has been granted a technical consultancy services project by a Technical Project Office to manage, coordinate, and support the implementation of a web application for National Heritage Records Management.
Thanks to the extensive experience of ALTIA in e-Government projects, and especially in the implementation of records management solutions, the company has been granted the rights to the project "Technological Consulting of a Technical Project Office to manage, coordinate, and support the implementation of a web application for National Heritage Records Management " by the Spanish National Heritage Offices for one of its real sites, such as the Royal Palace of Madrid.
The National Heritage Office is the public body responsible for the property owned by the State which entails from the Spanish Crown, recompiled by the National Heritage Law 23/1982 of June 16, and has, as its main objectives, to be the fundamental support of the Offices of the Head of the State in the high representation that the Constitution and the laws attribute it, as well as provisioning citizens with the historical-artistic heritage which it manages through its cultural, scientific, and educational use.
The project consists in the creation of a set of technological consulting activities, from the scope of a Project Office, for the management and support of the implementation of a Records Management application, called WECO.
In general, the activities of the Technical Office project are represented in the following scheme: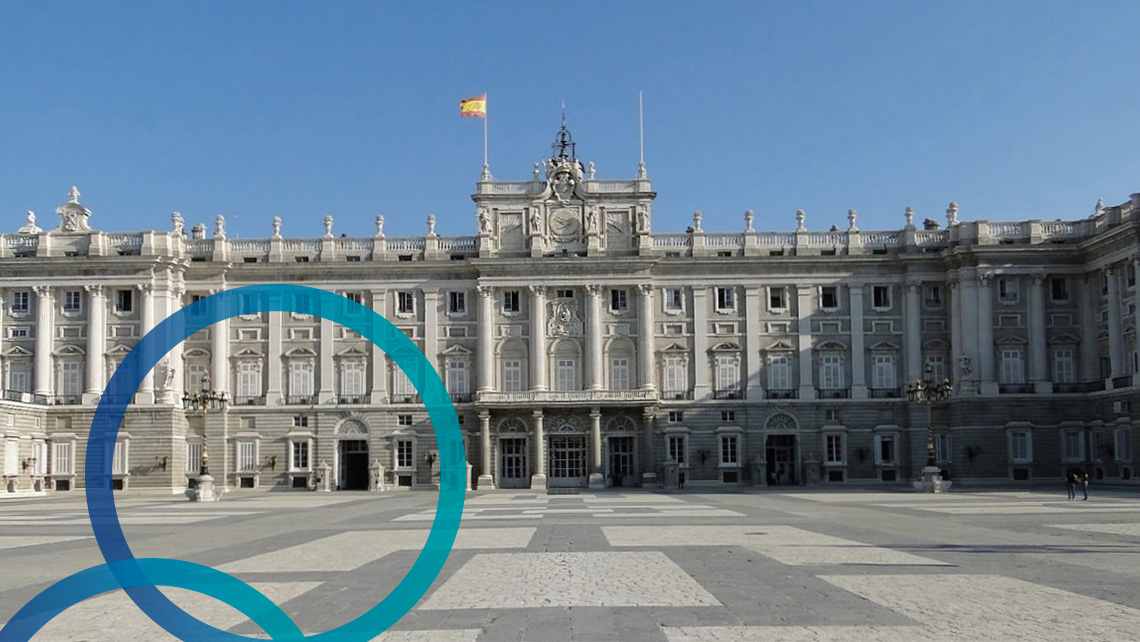 Among ALTIA's main activities in this project are the management of the transition involved together with all the corresponding personnel of the Royal Palace of Madrid in the project. This is one of the most critical activities to be carried out during the project, since the cultural responsibility involved in the processing of files through the use of an information record management tool, compared to the processing of files using a traditional method such as paper, requires strong support from qualified personnel.
For this, ALTIA's staff relies on the company's many years of experience in these type of projects, which has allowed us to configure methodological techniques to tackle these types of tasks, which gives a sense of security to all those involved in the execution of said projects.
The objective of the project is to achieve the implementation of administrative procedures throughout the WECO Records Manager, providing support services to the implementation team which will allow for a thorough analysis of the activities of all procedures, thus being able to transfer an adequate parameterization to the tool, which will later enable the processing of files in said tool. Hence, progressively, paper-based processing will give way to integral electronic processing.
This project is a new impetus in ALTIA's journey in record management for Public Administrations, which continues to consolidate the company's growth strategy within the General State Administration.