We have received 120 applications for the 15 available spots in the educational programme.
We are launching the second edition of our Dual Certificate of Higher Education in Web Application Development, in collaboration with the IES Fernando Wirtz Secondary School. Following the success of the first edition, this year we have received 120 applications from young people interested in being part of this educational programme available to fifteen students, a pioneering initiative in the region.
The recruitment and retention of talent remains a major challenge for companies operating in the Information Technology sector. Dual vocational training has emerged as a key solution to this problem. In this regard, we are at the forefront of meeting the increasing demand for dual training in the educational arena. Our commitment to this is underlined by our collaboration with IES Fernando Wirtz for the second edition of the programme. The goal of this initiative is to promote the integration of young professionals into the workforce, facilitate their transition into the job market, and promote a cohesive team of motivated individuals who are eager to learn.
Committed to educating and nurturing talent.
This week, the provisional list of the fifteen people who will take part in this programme has been made public. As part of our commitment to education and talent development, we have once again decided to support this initiative which combines academic education with practical work experience. The selected students will participate in international projects with renowned companies learning from professionals from over ten different nationalities. They will also receive training using an adapted, accelerated, and personalised method.
According to Ángela Souto, Talent Acquisition Manager at Altia, "today, it is becoming increasingly important to improve the coordination of training between companies and educational institutions. The new edition of the Dual Higher Education Certificate demonstrates Altia's continued strong commitment to talent and educational development in Galicia. Altia believes that dual education is an effective and necessary educational model, preparing young people for the current and upcoming challenges of the job market that they will undoubtedly face in the near future. We want to contribute to their preparation".
The second edition of the Dual Higher Education Certificate in Web Application Development will create new opportunities for young students interested in technology and web application development. This confirms our position as a reference in the promotion of talent and specialised training in the Galician region.
This year, in addition to collaborating with IES Fernando Wirtz we will also be taking part in the Dual Higher Education programme at IES San Clemente in Santiago de Compostela. Through these initiatives, we extend our commitment to education and talent development within the community.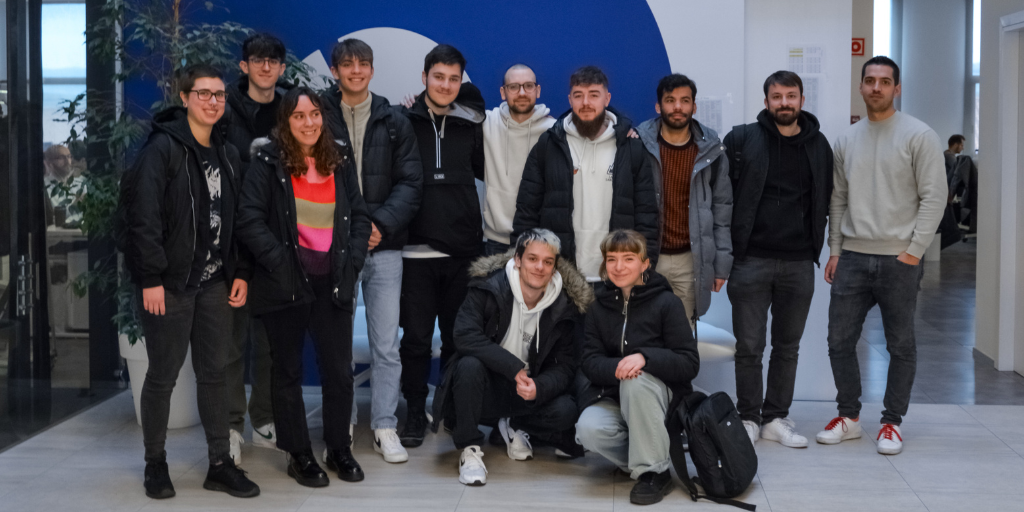 Alumnos de la I Edición del FP Dual