In 2012 Altia and the Public Service of State Employment (PSSE) began their first development together; the change to the Managed Services model or the payment of unemployment benefits for citizens are some of the projects carried out together. Milestones counted by Eugenio García,until a few months ago the head of the Internal Management and Web Content Area of SEPE.
Altia & SEPE, common transformative projects
The first SEPE award to Altia included comprehensive maintenance of internal management applications, support and technical support in Payroll and Personnel Management software, a project that began to be implemented in September 2012. Since then, we have collaborated on different transformative projects such as the evolution of the Technical Assistance model to the Managed Services model. We have also contributed to many actions with applications, such as the implementation and maintenance of the Prepare Plan (extraordinary unemployment benefit); the maintenance of applications such as Social Action, Host Plan and a long number of applications of the Internal Management Area.
Eugenio García, long-term commitment
And it is in the field of internal management of SEPE that Eugenio García, recently retired, has worked side by side with Altia. From this collaboration, other projects have emerged such as payroll for various public and application officials for the internal areas of the organization. But the work of this professional has gone further, leading, for example, the development of a usability solution for SEPE portals aimed at people with disabilities, the implementation of the first virtual office, or the incorporation of centralized electronic signature in the cloud.
Eugenio has always acted looking with its team, the best response from suppliers according to the needs of the SEPE. In the last year, Altia has supported SEPE and developed for the body new forms and validation systems of the ERTEs,which have allowed to improve the service to the citizen /companies. The manager claims that Covid-19 has forced us to "have served the citizen, teleworking" and this, from his point of view, has been "because both SEPE and Altia had the necessary infrastructures".
In particular to his relationship with Altia, the manager explains "we have had a very professional contact". And, since Altia, "we have to say that working with Eugenio as head of the Internal Management and Web Content Area and with its team, has been a real honor, which has allowed us to continuously improve the services provided to the staff of the organization, through the evolution of internal management applications".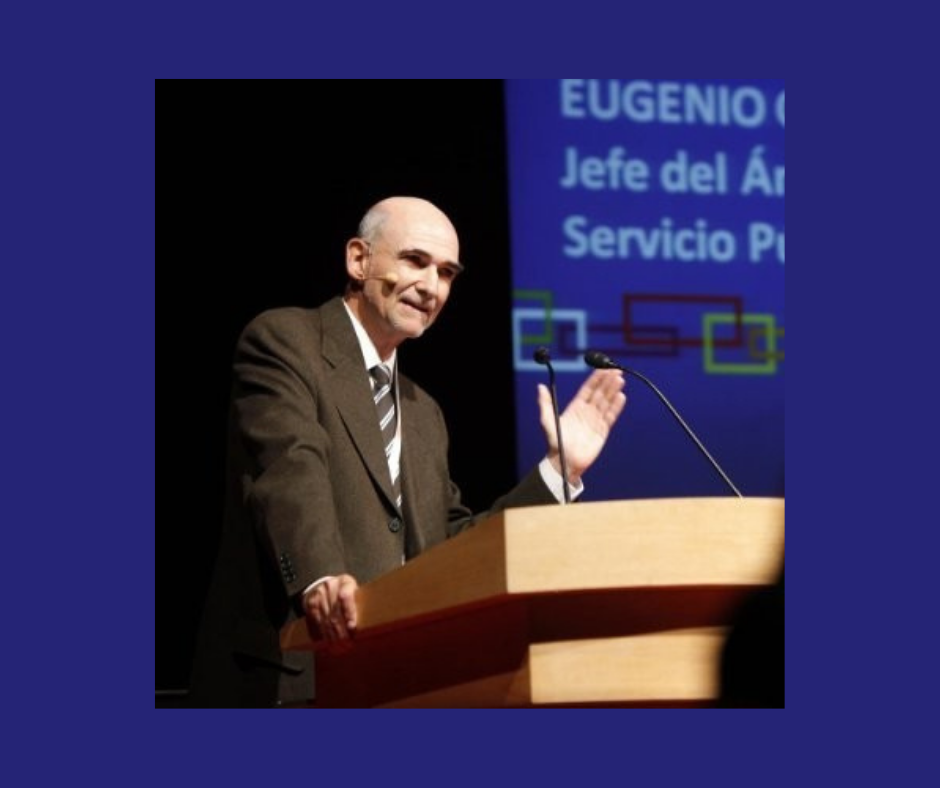 Thanks to the commitment of collaborators such as Eugenio and the motivation of our team we will continue to work with the aim of optimizing the services of public administrations, always, together and aligned on pillars of trust, rigor and commitment.