By 2021, the technology industry will continue to grow and diversify. In parallel with the unstoppable development of the cloud and enterprise applications, new data analytics solutions will be demanded, and new programming languages will emerge.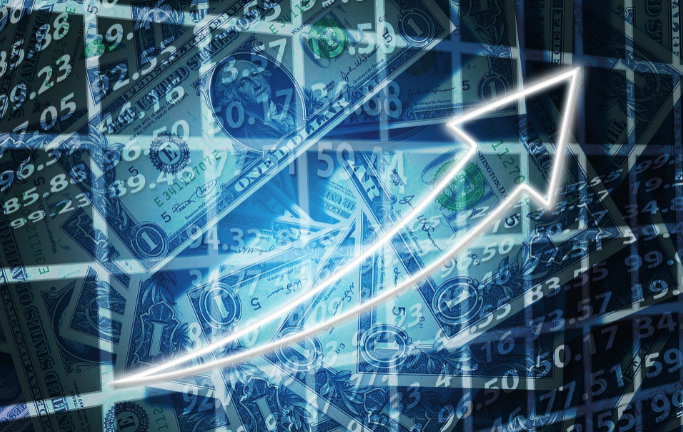 Trends such as cloud and low-code
In a few years, organizations have evolved into the cloud. While there is a long way to go, the cloud has now become a fundamental tool for the development of business activity and is considered a key pillar in the digital transformation of organizations. The need to build efficient applications in record time and at a reasonable price has driven your demand very well. In this area, low-code application development platforms have emerged, which, according to Gartner, have been fully integrated into the overall current of enterprise software development.
By 2023, more than half of large corporations are expected to have adopted low-code as a strategic tool for developing applications that meet business needs. As a great advantage of low-code,experts argue that thanks to automation it raises productivity in the application development cycle by up to four times compared to traditional mode.
Business Intelligence and Big Data
As a set of technologies, architectures and methodologies focused on data management, Business Intelligence (BI) has been invested by companies, as it facilitates decision-making. Moving a little further into the environment of this tool, big data has emerged that complements BI very well. The differences are clear, while Big Data can handle huge amounts of data from different sources in real time, BI only allows you to access sets of data that have previously been classified, stored, and prepared.
In order to survive an increasingly volatile, uncertain, complex and ambiguous environment, companies must be prepared to understand, direct and respect the ability to self-organize their employees. And this is when Agile methodologies that have a long journey as drivers of digital transformation take strength.