UiPath is the number one automation technology.
Today's organisations need more cost-effective, efficient and robust processes for a sustainable digital transformation. Human resources are often assigned to routine tasks and activities, where they interact with different systems and interfaces. This increases the likelihood of errors in key organisational processes.
RPA (Robotic Process Automation) is growing between 20% and 30% per quarter, proving to be a differential factor for companies' growth. Why is that?
It allows creating robotic software that specialises in interpreting and implementing the most routine tasks.
The organisation can then reallocate workers to more important tasks.
It increases productivity and efficiency.
Organisations reduce response time by 50-90%.
We believe that 30% of the tasks performed in companies can be automated: from generating an automatic response to an email to implementing thousands of bots, each programmed to complete a specific task.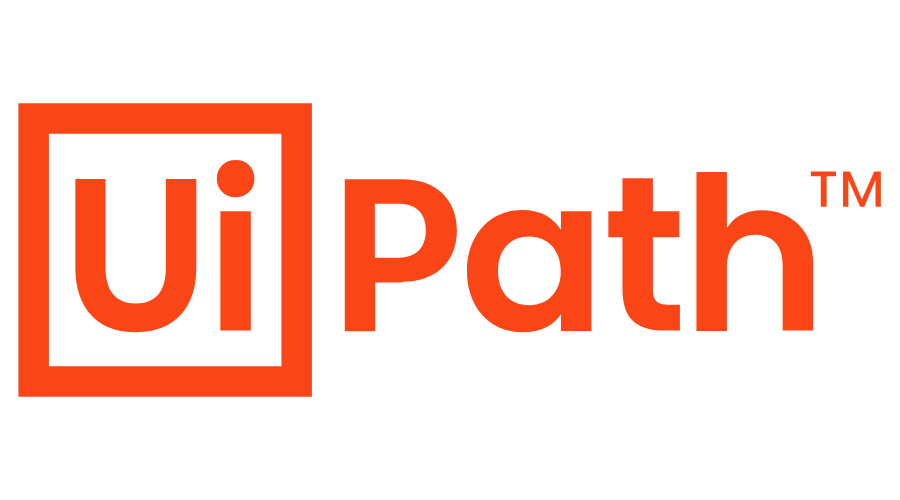 UiPath
UiPath is the No. 1 automation technology. In 2022, Gartner recognised UiPath as a magic quadrant leader in the RPA space for the fourth consecutive year.
Before deploying UiPath in any company, the most important thing is to have the right roadmap. At Altia, thanks to our team of highly specialised consultants, we carry out a thorough analysis and feasibility process. This way we define the framework to improve the company's processes once the platform is launched, providing a rapid return on investment.
Altia is a UiPath Silver Partner, a testament to our technical prowess as suppliers of the platform's hyperautomation solutions, supporting our customers in the implementation of sustainable and automated solutions.