With the beginning of the year, we take stock of what has been achieved and we set ourselves new challenges. We implement new personal and work purposes, and perhaps propose major changes.
Where to start?
If you have decided that it is time for a professional change, to boost your career or to choose the right path and approach, there are some fundamental keys that you must take into account.
1. Find the ideal company.
Not all companies are for everyone. Find similarities between your goals and the company's future goals. Dive into their culture and discover if it suits your professional and personal concerns and needs.
If you are interested in new digital trends, if you like to discover new solutions and participate in the technological revolution, be sure to choose a company that assumes new challenges, with more or less scope, but that grows and takes them on in a stable manner.
2. Find an opportunity made for you.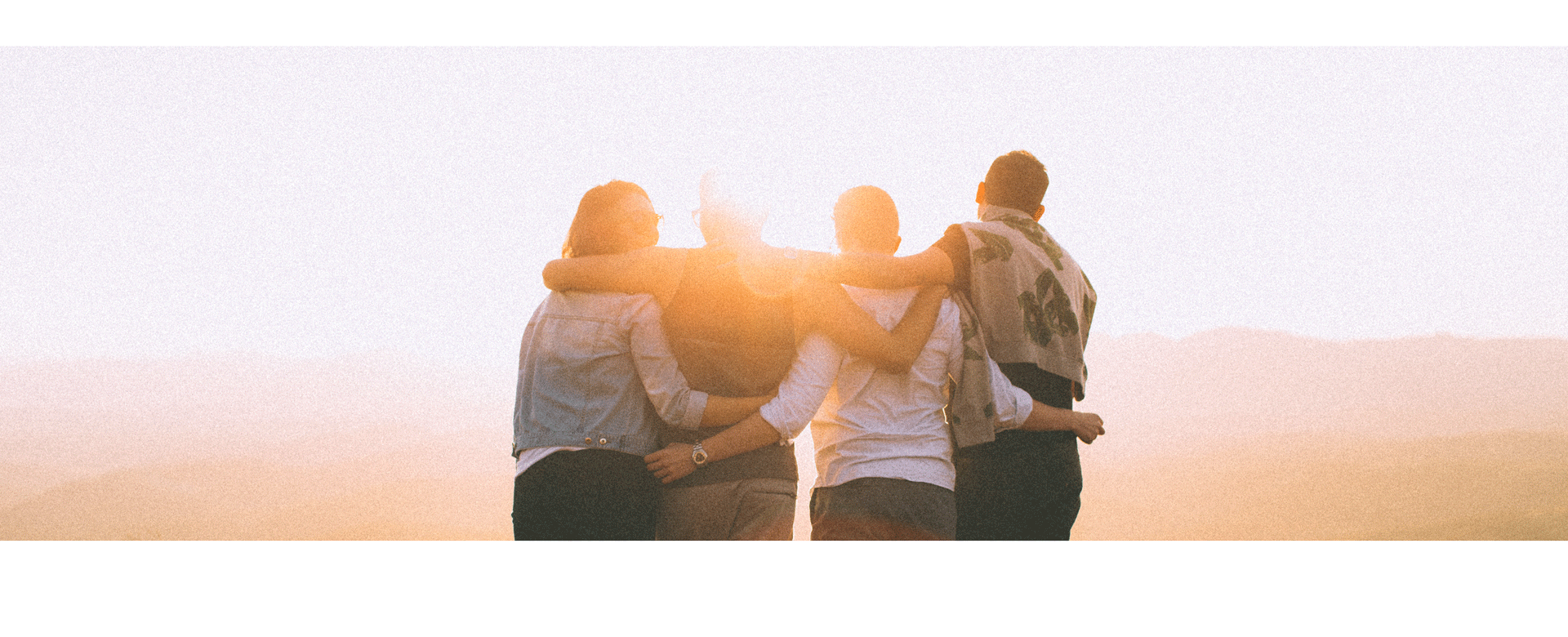 Make sure you are part of a specific project that excites you. Choose a company that allows you to apply your passion, your knowledge and enhance your talent.
Prepare and focus your curriculum for that goal, making sure that your specific skills and interests stand out from the rest and mark the difference when your in a selection process.
3. Think in the future.
If you have decided that the digital and technology world is your world, be sure of every and each step.
Take into account not only the current project and position, but also that you are provided with guarantees of growth and adequacy. Take into account the geographical situation (and the possibilities of mobility), training and promotion plans, the diversity of projects, the internal capacity for flexibility or the guarantees of a long-term career.
Ready for the new impulse?
Always remember the importance of exploring, standout, differentiate yourself and improve continuously. And, above all, to let the recruiters know ;).
Iris Vázquez, IT Recruiter.
Send CV
View Job Offers