This event aims to disseminate new technologies and promote good practices
The BitMeet forum returned to the Club Diario de Mallorca conference hall on Thursday 20 November under the slogan Data improving the world. The event, in which we are sponsors together with MicroStrategy, and which also has the collaboration of Amara, was held with the aim of disseminating trends and good practices in technology.
The importance of data management
As in BitMeet previous editions, Gabriel Sampol, technology consultant, was in charge of leading this meeting, which was also attended by Carlos Juiz, professor of computer architecture and technology at the University of the Balearic Islands; Óscar Muñoz, our Account Manager at Altia; Xavier Bonany, Account Executive at MicroStrategy; and Eduardo Zúñiga, Director General for Innovation at the Balearic Government.
Over the day, interesting discussions were held among the attendees about the new wave of technology and how data access and management are crucial to maximise its value. Our colleague Óscar Muñoz, Account Manager at Altia, showed a snapshot of current trends in data analytics architecture, the technology that allows data to be stored and accessed efficiently. At the same time, he stressed the need to complete the digitisation of processes so that client companies can benefit from the vast amount of data that is available.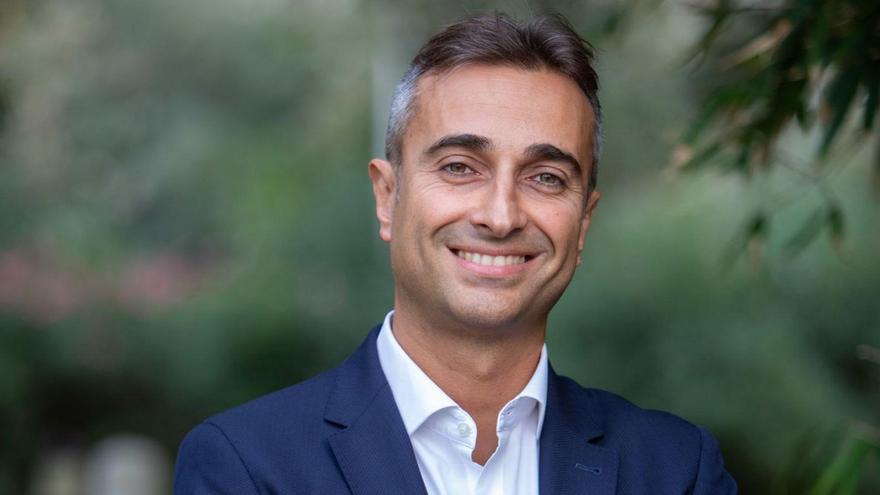 "It is becoming increasingly important to have quality information to gain a competitive advantage and identify risks early, because today it is no longer enough to have a huge amount of data stored, but we must be able to understand its meaning and transform it into quality information to respond to business needs. Both the quantity and the quality of the data are important." said Óscar Muñoz in Diario de Mallorca
At Altia we have a large team of professionals in charge of automation and digitisation to improve our clients' services, data management, Big Data managed by value and available in real time, and cybersecurity.