We welcome our new partner, BonitaSoft, an open-source business process automation platform.

With this development, our technical equipment is now certified for future launches of Bonita.
Altia has successfully completed Bonitasoft's full 360º Partner certification, which the software company has designed to support businesses that use Bonita, the digital process automation (BPM) platform. As a Bonitasoft partner, this certification reinforces our commitment, quality and reliability, as well as demonstrating the readiness of our technical service.
The new 360º Partner certification recognises our technical equipment for upcoming Bonita launches, the verification of sales and marketing training and the knowledge demonstrated in our value-based proposals throughout the lifecycle of each project, from inception to final deployment, not to mention the continuous improvement process of our business applications.
This new certification allows us to look for new business opportunities together with Bonitasoft, now that Altia can guarantee it has suitable and qualified resources to help companies with the implementation of projects using the Bonita platform.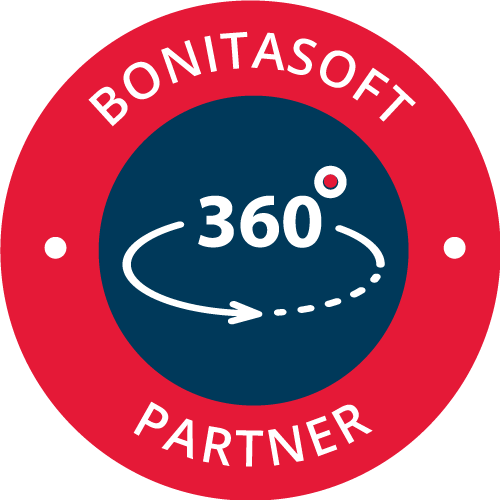 Why BonitaSoft?