Supporting the digital transformation of Patrimonio Nacional
Patrimonio Nacional, is a Spanish public body with the purpose of taking care and preserving the heritage historically linked to the Spanish Crown and they continue relying on Altia for their digitalisation project. On this occasion, they have entrusted us with the development and maintenance project of their su file management platform, WECO. This platform has been used by more than a thousand users for different types of procedures and has been allocated a budget of €175,000 for the next two years..
Supporting digital transformation
Patrimonio Nacional, which falls under the Spanish Ministry of the Presidency, Relations with Parliament and Democratic Memory, has relied on Altia to advance its digital transformation through different projects since 2017. One of these projects is the development and maintenance of WECO, their file management platform which has been used by more than a thousand users for a wide range of procedures over the last five years.

Some of these procedures, related to Hiring or Human Resources, are operated together with other specific ones, such as Official Events held in their facilities, particularly in the Royal Palace of Madrid, or Restoration Files, which manage the works carried out on historic and artistic heritage belonging to Patrimonio Nacional. This project, originally aimed at Restoration, was later extended to other areas, involving all users.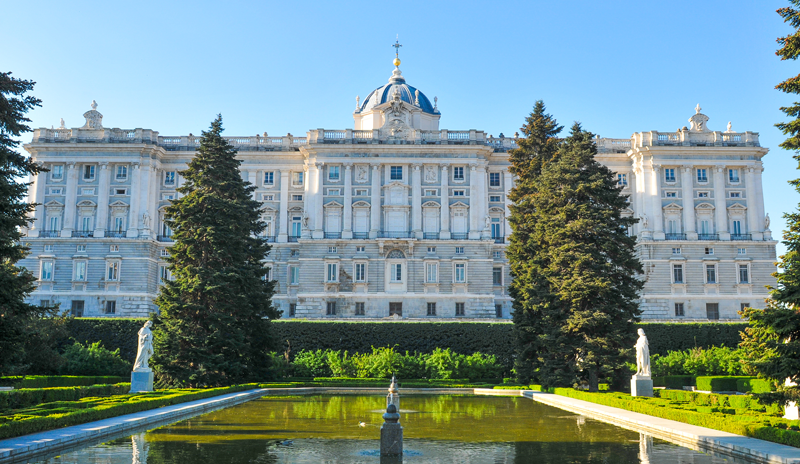 "The wide variety of procedures included in WECO can give us a sense of its great potential as a file management platform, as well as its flexibility and its capacity to adapt to different types of procedures," , said Nuria López, manager of Altia's project."With this project, we have an exciting challenge ahead so as to continue developing and strengthening this tool, which is undoubtedly aimed at making the internal functioning of the organisation more efficient by streamlining and simplifying its procedures.".
At Altia we have wide experience with WECO, as a Second Digital Dividend (DD2), where a high volume of files are processed within a short time and which makes their processing easier and much faster for file managers, thanks to certain functions allowing users to perform tasks in bulk on the files.