The Autonomous Community of the Balearic Islands has awarded Altia a project for the electronic management and processing of files.
Altia, a Spanish technology consultancy firm founded 27 years ago, has been awarded a project by the Autonomous Community of the Balearic Islands, consisting in the full implementation, support and maintenance of an electronic file management and tendering system for the administration of this autonomous community and its instrumental public sector.
With a budget of 3,324,796 euros and a duration of 5 years, the project shall aim to improve efficiency in the management of hiring, agreements, assets and other expenditures. This represents around 6,000 files per year, in addition to complying with the legal regulatory framework for e-administration.
At the same time, the autonomous community's own Contracts Register, as well as a Central Contracting Office, will be set up. The aim is to make a rational use of supplies, as well as improve the standard services and works that are contracted in a general and recurring manner in the scope of the autonomous community and public sector entities, thus optimising the Central Contracting Office's operation.
It will also contribute to improving the efficiency of the procurement process by managing public procurement in an integrated manner at all stages. The aim is to enhance efficiency, transparency and competition throughout the process and therefore improve the public services of the Balearic Islands.
It is estimated that the platform will be available in the first quarter of 2022. With the implementation of this system, Altia is consolidating its position as one of the leading ICT companies providing solutions for public administrations.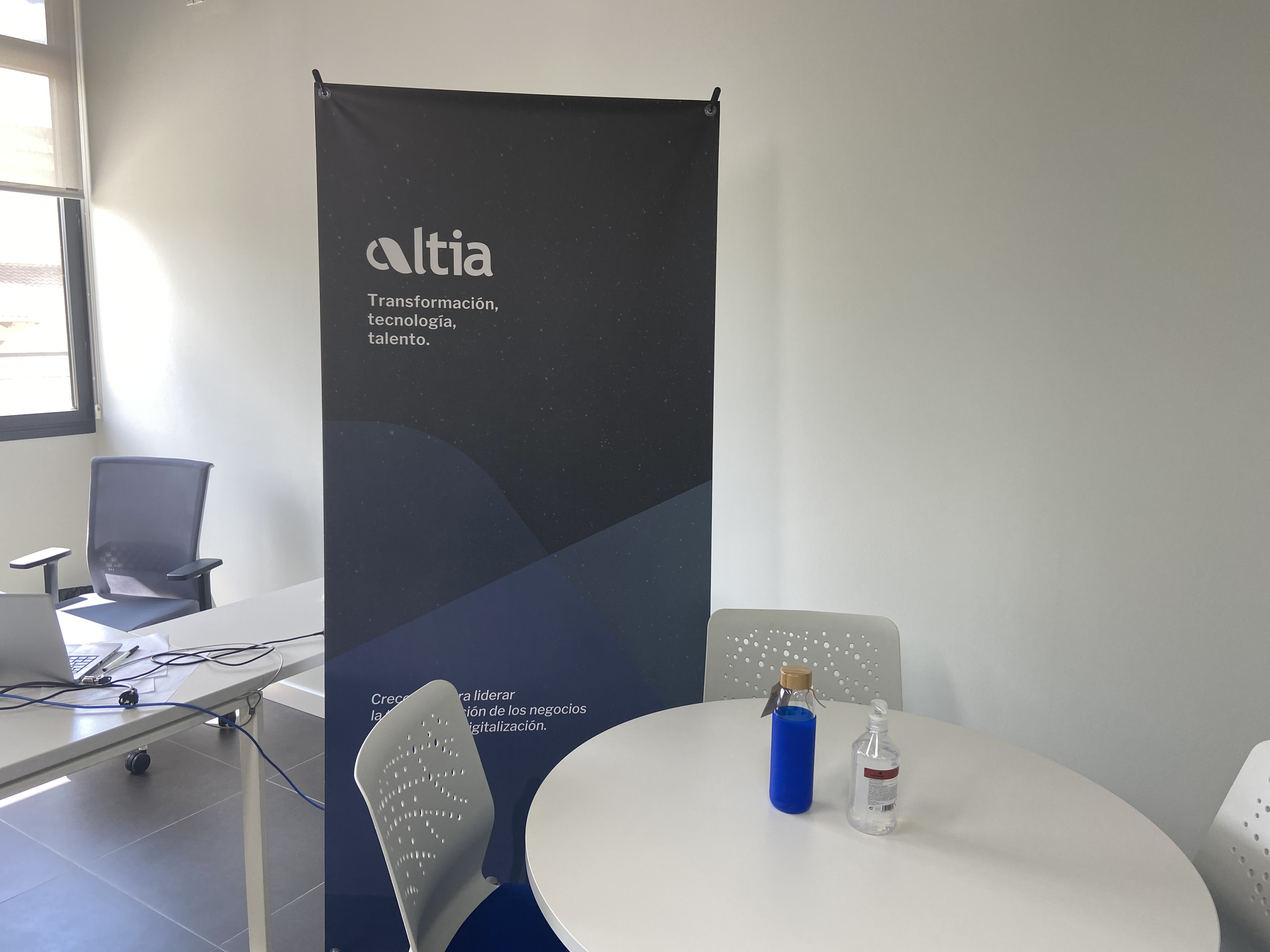 New office opened as a leading technology partner in the Balearic Islands
Given Altia's growth in the Balearic Islands, the company has recently opened an office in Mallorca to serve local businesses, undertake different projects and foster a closer relationship with its clients. This contract reinforces Altia's position as a leading technology partner in the Balearic Islands, where it works with the main hotel chains.
Its commitment to contributing to the development of the ICT sector in the region was already shown by joining Turistec in 2018. Turistec, with headquarters in Parc Bit, is the first industrial cluster created in the Balearic Islands aiming to promote and collaborate with public administration initiatives of general interest. Altia has been a member of Turistec's Executive Committee since 2019.
Alberto Loureiro, associate director of Altia, noted that "we continue to support the development of innovative digital transformation projects for the main hotel chains, continuing to foster a trust that began more than five years ago and that remains strong in these particularly complex times for this strategic sector".