This leading digital innovation event will be held on 22 and 23 March at Madrid's IFEMA Palacio Municipal convention centre.
You will find Altia at stand 75 of the ASLAN Congress&EXPO 2023 ASLAN Congress & EXPO 2023 (this year celebrating its 30th edition), where we will present the digital transformation solutions we offer to both public bodies and the private sector.
On the first day, you will also be able to see us on the Data Management & AI stage. As an extension of the different participants' stands, here you will be able to learn first-hand about the most cutting-edge technologies and the latest use cases in this field.
From 12:20 to 12:40 pm, our colleagues Diego Rimada and Miguel Palomares will share how process automation can reduce response times and increase productivity, focusing on achieving greater operational efficiency in their talk "Automation. Agility, speed and results".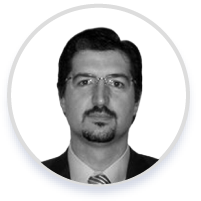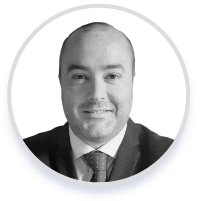 The 6th Annual National Meeting of Technology Experts in Public Administration is also taking place next Wednesday, bringing together technology managers and public administration experts to share experiences and analyse technological trends that offer better services to citizens. As part of these meetings, at 4:00 pm we have the session on "Hybrid Cloud: Challenges for the Public Administration", moderated by Natalia García, President of Aslan's Public Administrations Commission. Migration to hybrid multi-cloud environments and adoption of software as a solution to provide quality digital public services will be discussed, touching on interoperability, costs and security as the main challenges.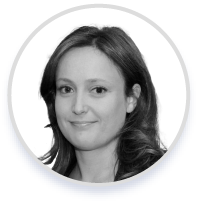 The 15th Awards for Digital Transformation in Public Administrations will also take place at the conference, where Bilbomática, an Altia Company, has been nominated in the categories of Digitalisation and Productivity Promotion, Mobility, Healthcare and Processing and Documentation. Find all the information available about the awards in this post.