The quality of processes, products, services and customer experience is an issue that cannot be overlooked by organizations, of any industry or size, in the midst of the digital age.
To learn more about the reasons that should lead companies to invest in quality, Altia and Noesis held on May 20th the webinar Why invest in quality?, in which Alberto Loureiro, associate director of Altia, and Eduardo Amaral, head of QM of Noesis, deepened the importance of implementing quality management tools to optimize the marketing times of products and services and to reduce operating costs.
"This pandemic has put on the table the urgent need to face the challenges of digital transformation," said Loureiro, who gave the floor to Eduardo Amaral, head of QM at Noesis, an Altia Company, who leads a group of more than 240 consultants working on the development of quality projects in more than 20 customers.
Process quality management is a challenge that no organization can afford to ignore in the current economic environment. However, Eduardo Amaral opened his speech recognizing that "there are those who consider it an expense rather than an investment" and tried to dismiss that belief by stating that" investing in quality is synonymous with reducing time to market, saving costs and improving the image of the company with its stakeholders.
Advantages of implementing a quality management system
According to Mr Amaral, investing in quality management is key to the development of any company. And he asked what would be the cost if a production incident occurred or if an error caused damage to the brand's reputation?
According to the expert, any of these circumstances would deal a blow to the reputation (intangible) and to the revenue of the company, which would be reduced (tangible), to which the cost of solving the problem (tangible) would have to be added. These impacts could be added to other factors such as poor management requirements and traceability; time spent correcting errors; test rework for concurrent developments; business and development team efforts invested in testing and loss of business due to time-to-market delays, which would jeopardize the sustainability of the business.
Faced with these problems, implementing a quality management system always brings advantages. This is the case, says Mr. Amaral, one of the largest Brazilian telecommunications company that after implementing a quality management system has managed to raise consumer satisfaction by 25%, according to AppStore and PlayStore. Another example is that of a Portugal Energy supplier that, in 2019, reduced its critical production incidents by 36%, or a fashion retail company that streamlined resource consumption and increased its efficiency by 33%, avoiding redundant tests thanks to version management.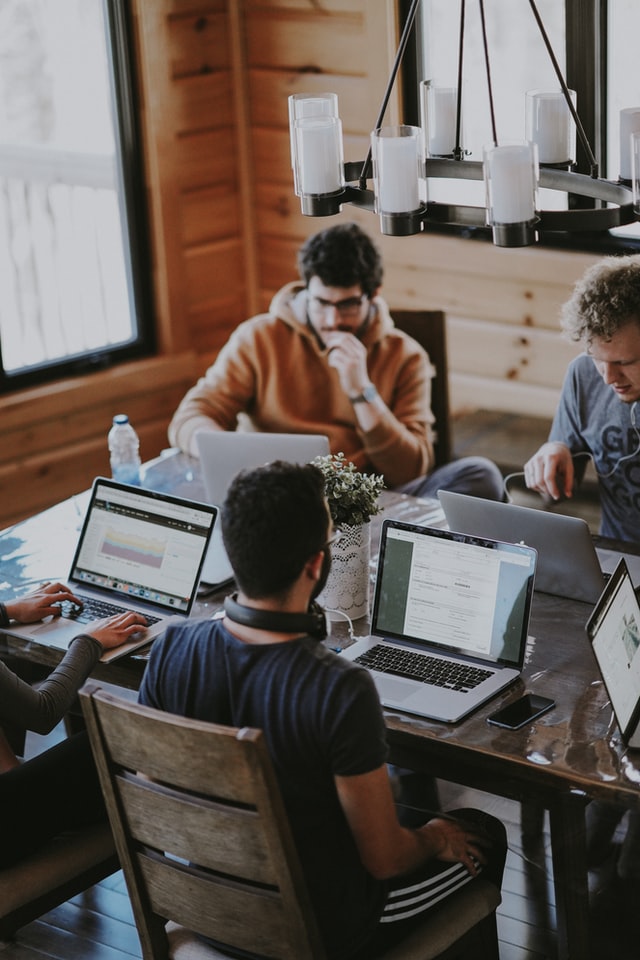 Towards Test Automation
Currently, Mr. Amaral assures, "60% of organizations cannot carry out effective software quality control due to generation and maintenance costs in test environments and 50% of organizations' IT effort / budget is allocated to maintenance due to low quality". Both realities translate into important expenses that do not generate any value for the business and do generate expenses.
Altia and Noesis recommend the automation of tests with different focuses: data generation or web automation, mobile or processes. This automation is AI-based, and accelerates break even, reducing maintenance effort. Citing Forrester, who states that "organizations need to strengthen their DevOps culture using the collaborative approach from the transition phase as their main motto," providing this fact that 94% of executives face increasing pressure to launch products faster. And for this reason, 50% of organizations are beginning to adopt a DevOps approach, which allows early detection of 92% of errors.
Mr. Amaral concludes that there are no Plug-and-Play solutions for quality. In order to define your own roadmap, he recommend's the company's evaluation services:
Based on industry best practices, (ISTQB, CMMi, TMMi & ITIL).
Ensuring that your quality expectations are met and maintained thanks to the best processes and methodologies.
Establishing the ROI we hope to achieve and how to measure it.
Includes a proof ofconcept - in the area that may be of most interest (automation, test plan, etc.)
If you missed the session, you can watch it here.
Do you need more information?
For more information about quality management, please feel free to contact us.