The emergence of Artificial Intelligence in business and everyday life has brought what many consider to be the Fourth Industrial Revolution.
Its implementation is having a major impact on business productivity and service efficiency, as well as an economic and social impact difficult to calculate. Many sectors and companies are seeing this as a great opportunity to make the most of this technology with its benefits in savings and increasing turnover.
Industry 4.0, a profound transformation of the industrial sector
Specifically, in the industrial sector - it is known as Industry 4.0 - brings with it a profound transformation of the processes, products and business models that have existed up to now in companies. The transformation is taking place in two ways: on the one hand, physically, with the use of robotics, autonomous vehicles and 3D printing, and, on the other hand, in more or less autonomous decision-making, using tools for Modelling and Simulation.
The integration of digital platforms and the cloud
On a third level, we find the implementation of these tools, which lead us to talk about "integration". These are digital platforms and the cloud, which connect the physical and digital world, and support the interoperability of systems and collaboration in a context of relationships based on the exchange of data as a generator of value.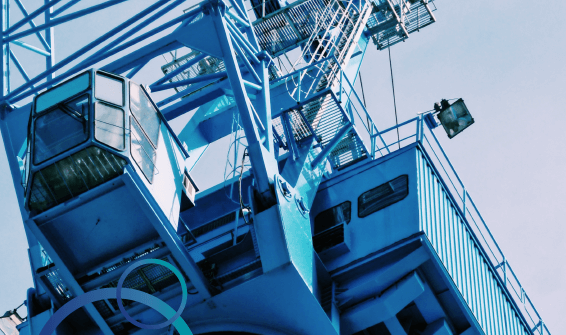 Navantia, the Shipyard 4.0
A clear example of the integration of these technologies at different levels is the case of Navantia, which has developed the concept called "Shipyard 4.0" for the application of these technologies "of the fourth industrial revolution" to its production processes. Altia collaborates in the development of this ambitious project in the maintenance and support phase for users on Legacy applications and their SAP platform.
Support is provided to all Navantia production sites (San Fernando, Puerto Real, Fene, Ferrol and Cartegena) and covers several of the ongoing naval construction projects in the company, such as the S-80 (submarines), AOR (Auxiliary Oiler Replenishment) or SUEZMAX (tankers), among others.