We have reached an agreement with IES Fernando Wirtz to teach a new cycle in Dual Professional Training in A Coruña: Development of Web Applications.
This initiative implies an approach by the business world to Professional Training and will allow for an improvement of technological talent in Galicia by training professionals in Information and Communication Technologies (ICT) with updated content that is adapted to the real needs of the companies.
The cycle will have a duration of two academic years, starting in September 2021 and ending in June 2023, and will avail of a team of ten professionals from Altia who will take care of the tutoring, monitoring and integration in Altia of the 15 students of this first edition. During this time, the students will alternate educational stays at the School and at the company until the end of the cycle, obtaining the title of Higher Cycle of Dual Professional Training. The admissions period ends on July 2.
Development of web applications, a field with multiple professional opportunities
This initiative forms part of the vocational training opportunities offered by the Xunta de Galicia. It is particularly aimed towards people interested in studying the bases of IT programming and software development in order to be able to create apps and participate in the entire process of software creation, as well as people who want to move their career towards the ICT sector in a field with just as many professional opportunities nowadays as web application development.
"One of the differential values of this new cycle is that the content will be completely updated and adapted to the technological reality of today in our companies", says Ángela Souto, Hiring Manager at Altia. "Proof of this is the fact that our aim is to be able to incorporate students to the company who make the most of the content and the skills addressed during the Cycle, as when it comes to hiring we'll identify personal skills that we seek in the same processes that we perform at Altia when incorporating qualified professionals to our team. And, of course, this is further proof of Altia's firm commitment to the world of education and the search for talent through the training of new professionals with high capacity for the world of ICT."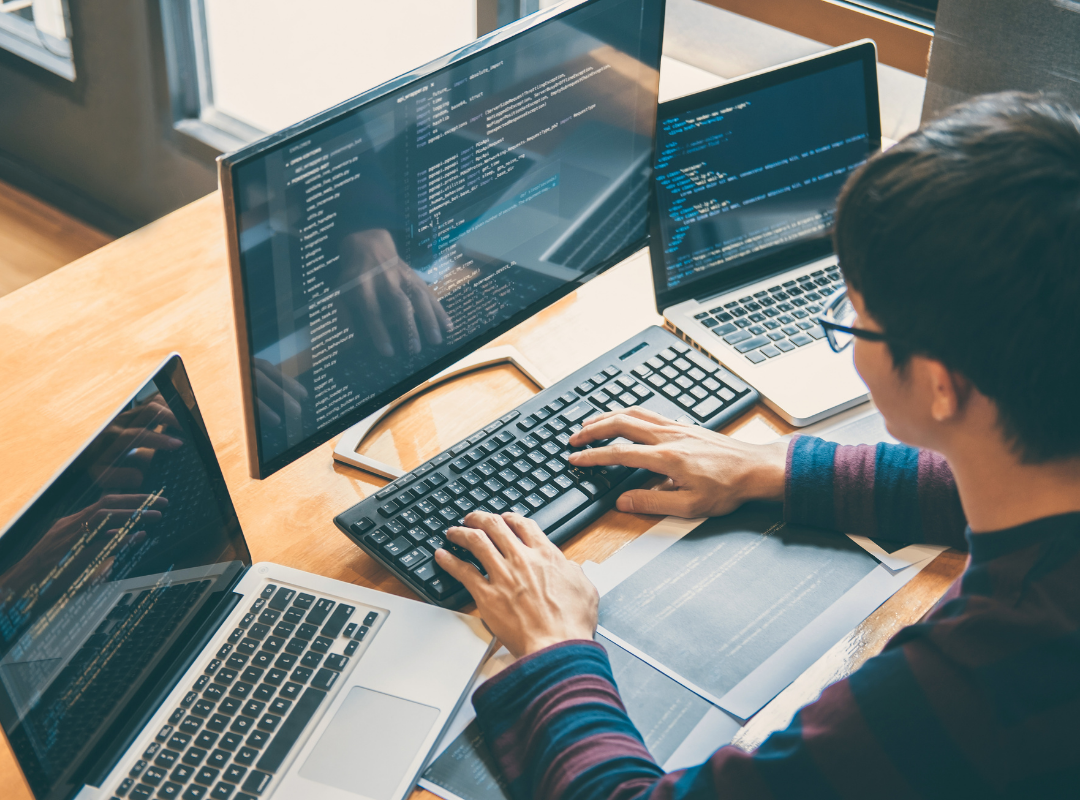 For now, the Dual Higher Cycle of Web Application Development by Altia and IES Fernando Wirtz will only be carried out in A Coruña between 2021 and 2023, but Altia will consider the possibility of repeating it in the coming years and even of transferring this model to more offices in its network. All information regarding the Dual Higher Cycle of Web Application Development is available here.