Michelle Bachelet presided this morning (evening in Spain) the launch of the new internet portal of the National Employment Bank of Chile (www.bne.cl), developed by Altia´s technology. In addition to Bachelet, the mayor of the municipality of La Granja, Felipe Delpin, was present, among other personalities and authorities, the minister of Labor and Social Welfare from this southern hemisphere country, Alejandra Krauss, the president of Altia, Tino Fernández and the associate director of the company and responsible for the implementation of the project for the BNE, Jesus Deza.
In her speech, the Chilean president said that the new computer platform of the BNE " will allows and facilitate the search between the supply and demand of employment, through a powerful tool available 24 hours a day, seven days a week and anywhere in Chile ". Thus, the National Employment Exchange offers "a modern information service and labor intermediation through a web platform," said Bachelet.
She also added that the platform "has two unique virtues: it is completely free for all users and all services and it also allows access to the certifications that are required, both to accredit titles or work experience, and to obtain any unemployment benefit that may be available. "
Optimizing portal functionality
Through the BNE, the Chilean government provides benefits to people who have lost their jobs and, at the same time, favours the search for employment by allowing, mainly, the offer of job vacancies by potential employers. It is, therefore, a public service for workers and companies, which allows automatic certification for access to unemployment benefits, the provision of training courses and enables interoperability with other organizations (civil registration, public offer of employment, etc.).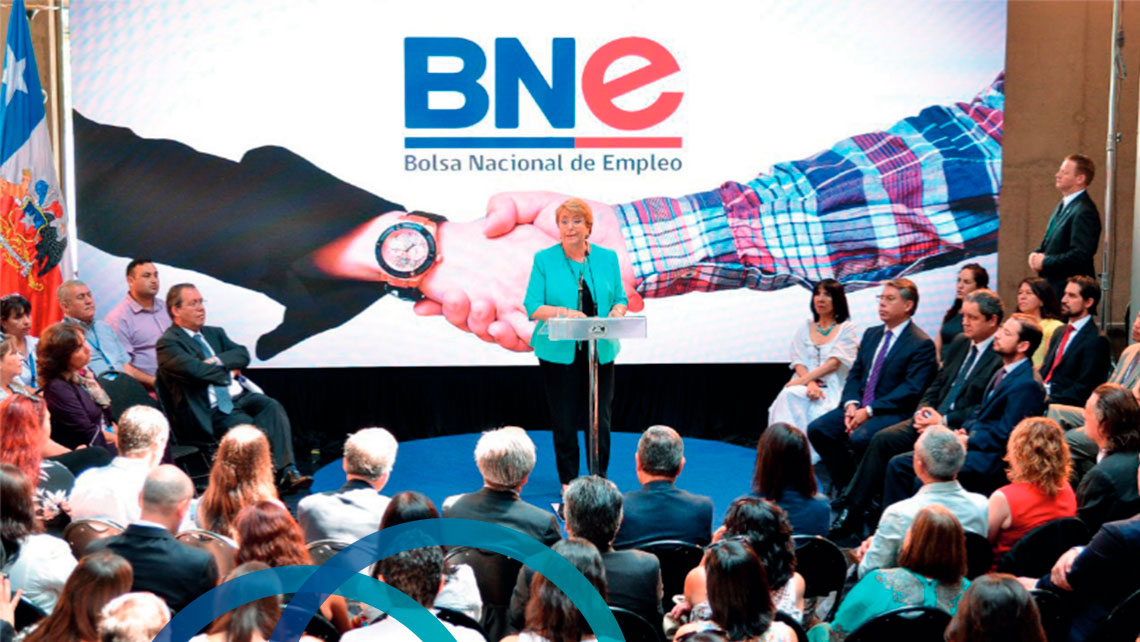 Under the contract signed with the BNE, which was announced in April last year, Altia will also be jointly be undertaking the administration and maintenance of the portal.
Alongside this, under the contract the company is also responsible for the supply, installation, maintenance and emplacement of the technological infrastructure of the portal.
In addition, another area in which we are working is the design, implementation and execution of a dissemination plan to increase the number of companies that publish their offers in the BNE, as well as the number of applications to it by the applicants.
The contract expires in 2020, but there is a possibility of renewing it for a further four years, after evaluation of the service provided by the Chilean National Training and Employment Service (SENCE). The amount of the award amounted to 2,210 million Chilean pesos (2,93 million euros).
Relevant international Project
Tino Fernández considers this development "one of the most relevant that Altia has ever done in the international arena". According to the president of the company, "the company's extensive experience in the implementation of IT solutions related to the management of the activation, insertion and labour intermediation was key to obtaining the contract for the development of the IT support service of the National Employment Bank System of Chile ".