We have approved an Equality Plan focused on opportunities and non-discrimination
Our Second Equality Plan will be in force until November 2026, highlighting our commitment to support equal opportunities and non-discrimination.
Our Second Equality Plan is based on three fundamental objectives: equal treatment and opportunities in all areas as part of our management model; guarantee of non-discrimination, both direct and indirect, on grounds of gender and in special situations, such as maternity, paternity, family obligations and working conditions; and elimination of any form of discrimination in all areas, particularly in internal promotion and talent selection processes, with the aim of achieving a balanced representation of men and women.
Among the most relevant measures are a 40-hour non-recoverable time bank for parents with children up to 16 months of age, no split shift for parents who are legal guardians, flexible start and finish times to support work-life balance, specific measures and leave options for victims of gender-based violence, and training and awareness programmes for managers on topics like equality, gender bias and harassment prevention and handling.
The Plan will be subject to a process of continuous improvement to ensure compliance at all times. It will be supervised by the Monitoring Committee, made up of company and worker representatives, who will review progress and ensure that the established objectives are met.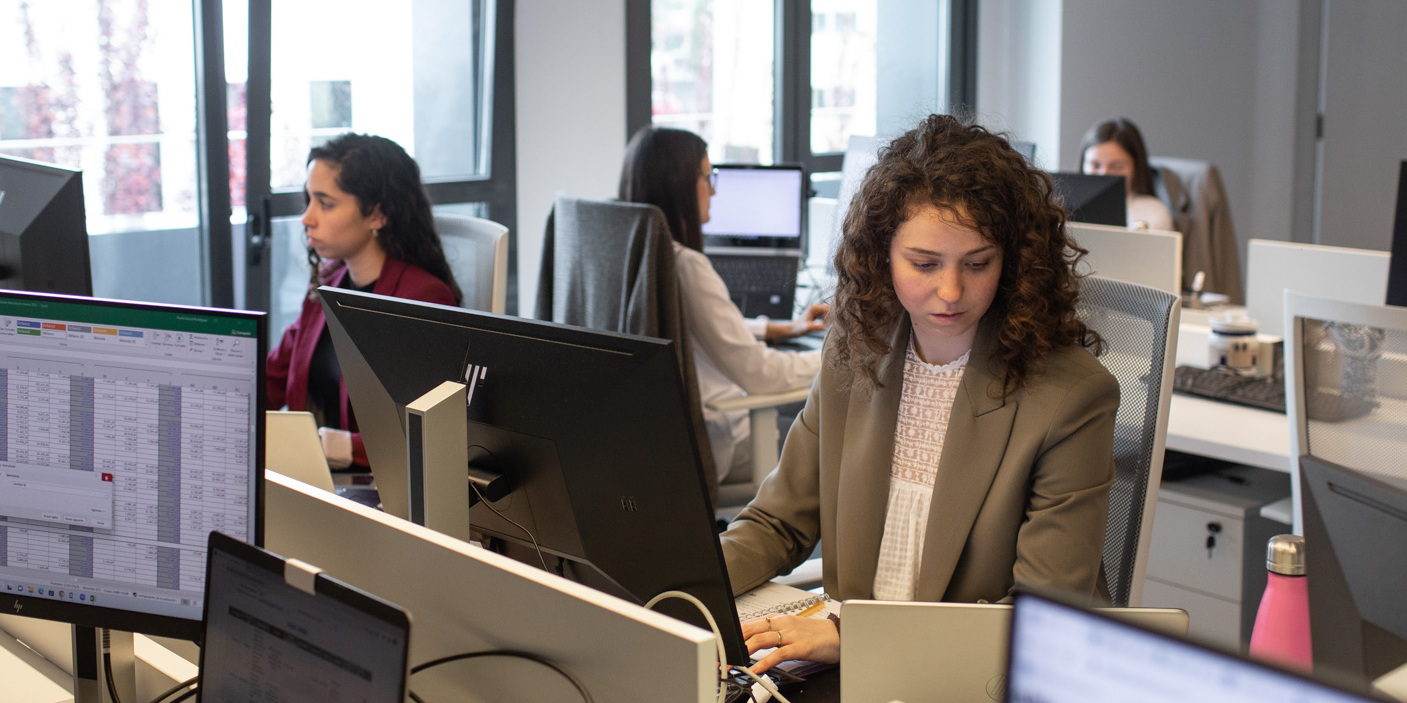 "Altia is strongly committed to equal opportunities for men and women in all areas and makes efforts to ensure that only the talent and qualifications of an individual are decisive in selection and promotion criteria. With our Second Equality Plan, we are taking another step forward in building a society that we believe in because it is fairer and more egalitarian".
Adela Pérez · Vice-chair