The trend will be to combine RPA solutions with smarter tools: Machine Learning, Natural Language Processing (NLP) or Chatbots.
In recent years, inexorable progress has been made towards a cloud computing model. In 2019, the psychological barrier that prevented many organizations from making the final leap has been finally broken. Security in access to information was undoubtedly the main stumbling area. Initiatives in the field of electronic administration in Spain, such as the National Security Scheme (ENS), have allowed to establish a security policy that guarantees adequate protection of data.
Cloud, cloud, cloud...
This has made it easier for large companies in our country to migrate their ERP systems to the cloud in the last year. Among these companies are important national and international benchmarks in shipbuilding, where they have not hesitated to abandon the traditional on-premises model in order to benefit from the advantages when optimizing the performance of their SAP systems. Information as sensitive (and coveted by other countries) as ship designs and construction plans are currently stored in the cloud.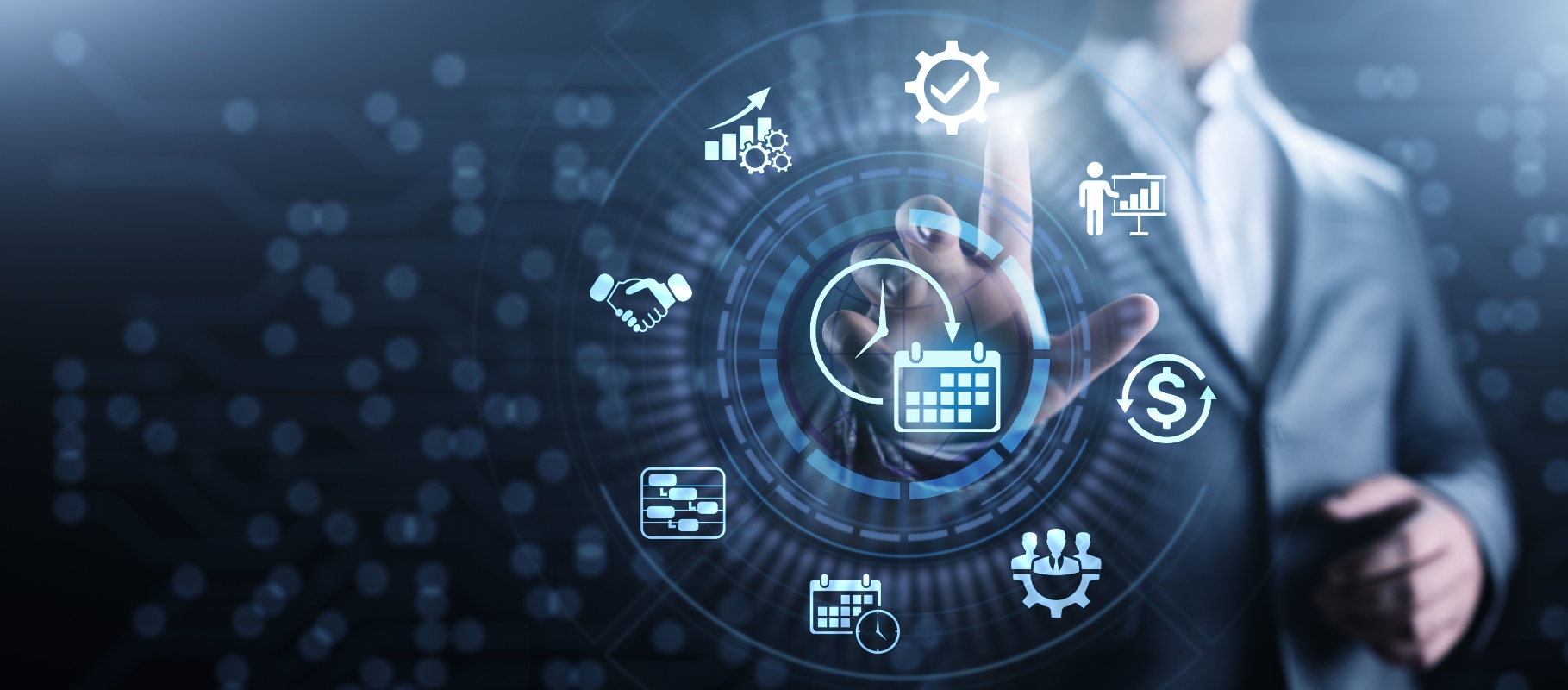 This 2020 will undoubtedly be the definitive consolidation of this model, where companies will gradually move their service towards an XaaS model from which virtually all the technological services surrounding the ERP can be offered in the cloud. It will be a way to modernize organizations' infrastructures, as well as to achieve scalability and improve response times.
Business management and RPA, here and now
Another key to be highlighted for this 2020 is the Robotic Process Automation (RPA). In general, only the large companies in our country are including it in their strategic plans, and it is considered an essential component in the new Industry 4.0 applied to shipbuilding.

The use of RPA is allowing you to automate repetitive tasks of lower added value for business processes, resulting in a reduction in execution time, reduction of errors made, and a clear increase in productivity. Some of the areas that are attracting the most interest in the application of this technology is in optical recognition applied to automatic invoice processing, detection of improvements in the user experience that result in an increase in productivity, direct application of rule-based decisions, and in general any simple and repetitive task that can be automated.
Combination for success
The trend will be to combine RPA solutions with smarter tools: Machine Learning, Natural Language Processing (NLP) or Chatbots. This will allow the automation of more complex processes without necessarily being based on predictable rules.
José Ramón Tubío Ordóñez, Project Manager.