Altia has been successfully reassessed at CMMI Institute (Capability Maturity Model Integration)Level 3 for its software development and maintenance projects.
This renewal of the evaluation reaffirms the commitment to the quality and constant improvement of Altia, which obtained its first maturity rating from the WCC in February 2009.
CMMI is a capacity-enhancing framework that provides organizations with the essential elements to establish effective processes that improve their performance.
An assessment at maturity level 3 indicates that the way projects are developed is at a well-defined level (documented and with metrics for goal valuation).
At this level, processes are well characterized and understood, and are described in standards, procedures, tools and methods. It also states that the organization's standard set of processes, which is the basis for achieving maturity level 3, are widely established and improve over time.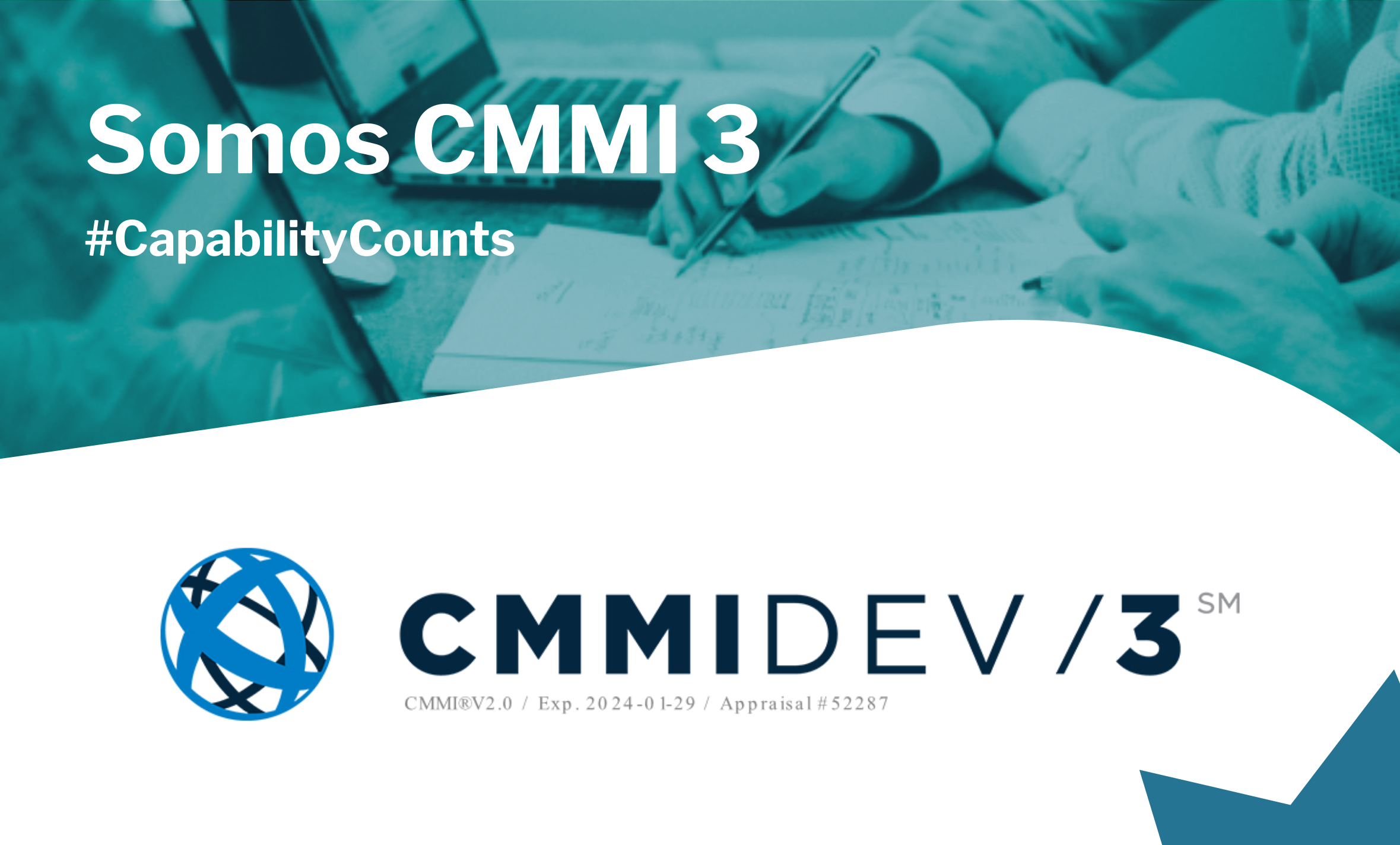 About CMMI Institute
CMMI Institute (CMMIinstitute.com) is the world leader in advancing business best practices for people and technology. The CMMI Institute's promise is to inspire cultures of continuous improvement that elevate performance and create a sustainable competitive advantage.
CMMI Institute offers market-based solutions that provide information to base and optimize key organizational capabilities, cyber maturity, and data assets to elevate business performance. For more than 25 years, thousands of high-performing organizations in a variety of industries, including aerospace, finance, health, information technology, software, defense, transportation, and telecommunications, have achieved sustainable business success through the adoption of cmMI and have proven to be business partners and capable suppliers.
For more information, visit CMMIinstitute.com.