Noelia Sánchez Cea tells us about her internship experience with us. Her first days, her expectations, her evolution and her opinion about AltiaDigitalHub, the program developed to enhance talent and support professional and personal development.
1.- Why did you choose Altia for your internship?
Where I studied the FP, the companies were assigned by the tutors. I didn't choose because it was assigned to me, but if it had been up to me, I would have also chosen Altia.

2.- How were your first days?
The first days are always about adaptation, getting to know the company, the way of working... I can say that I didn't feel alone, from the very first moment I was assigned to my project manager (tutor/mentor). He was the one who asked me what I wanted to focus on or what I liked, and proposed options and recommendations.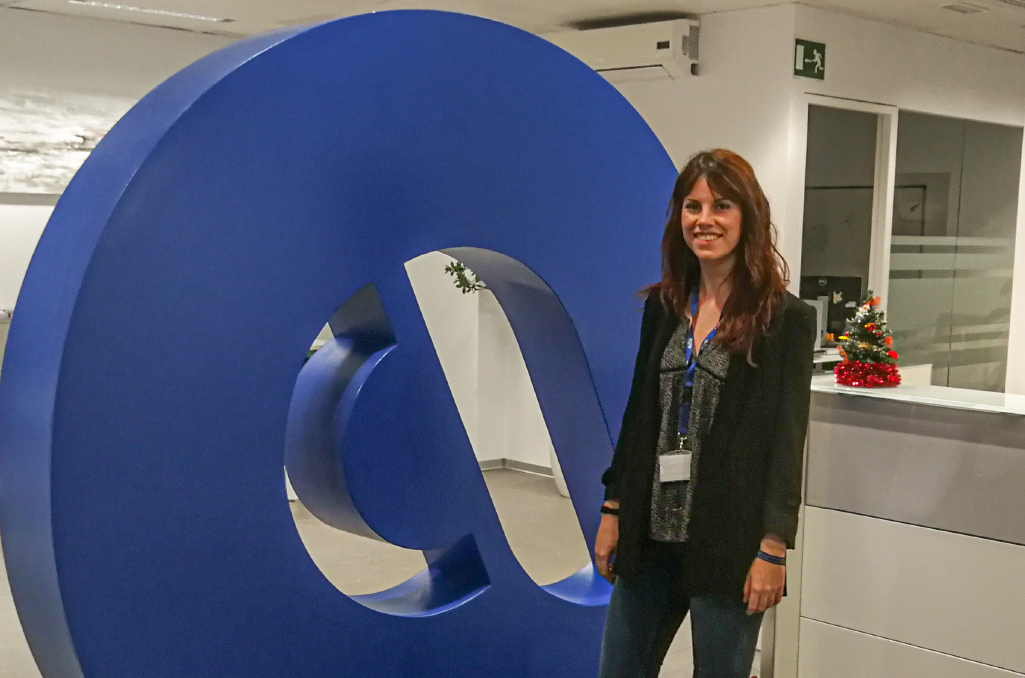 3.- How was your experience in the AltiaDigitalHub program?
I describe it as something I would do again. It was an experience that I liked, I liked the company and the internship. From the very first moment, they gave me a lot of confidence. The person who interviewed me is now my project manager, and they made sure they put me in a place where I felt comfortable.
For me it is essential to continue training. I remained in Altia because I was promised continuous training. I have been in the company for 1 year and a half and I have completed 6 courses (several of them with certification).

4.- Did you imagine it like this?
I did not imagine it would be like this. They knew how to listen, I didn't feel alone and they didn't demand too much responsibility from me in the beginning.

5.- What do you think you have evolved into?
Professionally a lot. There's nothing better than practicing and working in a real environment. I have learned both practical and professional knowledge and management skills. From the first moment I was oriented towards agile methodologies, something I knew nothing about. I have learnt a lot in how to manage projects and large volumes of tasks.

6.- If you had to define your experience in 3 words, what would they be?
Learning, Partnership and Change.