2022 Technology Trends
Download full dossier
Our tech key points for this year
Distributed companies have emerged mainly out of the need to work remotely due to the COVID-19 pandemic and they will be the prevailing organisational model in 2022.
Remote work is no longer a temporary circumstance and has become the definite model. Therefore, companies must adapt so as to obtain greater flexibility and resilience by reinventing the traditional means that used to support their businesses until now.

According to the professionals working at various business units across Altia, this situation will dictate the technology trends that will stand out this year.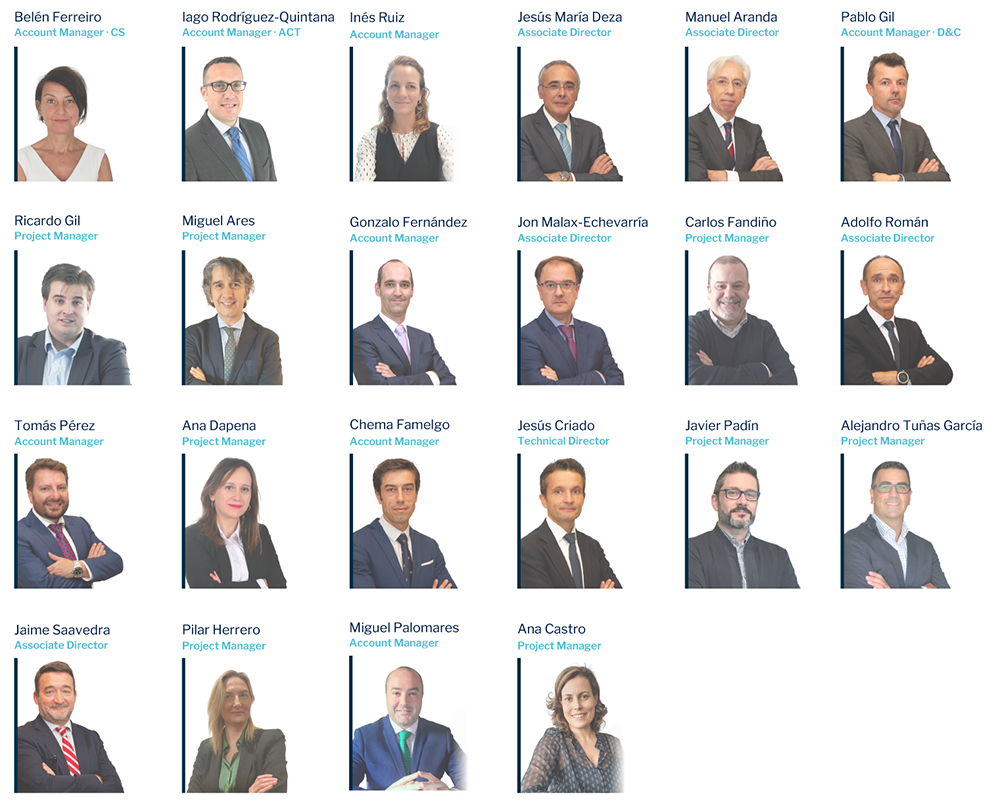 Download full dossier
Find out which technologies will enable companies to stay in business or become successful distributed companies.