Altia stock split to bring in new investors
The Extraordinary General Meeting of Shareholders, held today, has agreed to split Altia's share unit value to increase the total number of shares without changing the company's share capital.
The share price on our first day of trading on BME Growth in December 2010 (€2.72 per share) has grown over tenfold. The stock split announcement means dividing the current share price -€29.40 at the time of the EGM- by ten: a return to the price at which the company started trading.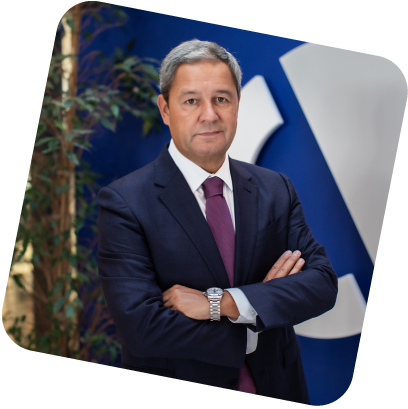 "Altia's track record and robustness has led the Board of Directors to believe it necessary to enhance share liquidity, the share price currently being high, by increasing the total number of shares in circulation without altering the share capital, encouraging new investors to join, and thus increasing the shareholder base, which is key to achieve greater liquidity."

"To be back to square one again 12 years later in terms of trading is both exciting and a huge challenge for the organisation, which we will meet with the utmost energy, responsibility and enthusiasm."
Constantino Fernández · Altia Group CEO
The eventual increase in the number of shareholders and daily trading volume will prepare the ground for our second aim – the move from BME Growth same price fixing rules, where listed shares are allocated at only two points in the session, to the General Trading system, where shares are traded continuously throughout the session. This is to avoid the rigidity and inconveniences of trading using the former system.

With this announcement, our share capital remains at €137,563.70, represented by 68,781,850 shares with a nominal value of €0.002 each.
Stock splits
Share capital
137,5Mn€
to increase the total number of shareholders
Shares
+68,7Mn
with a nominal value of €0.002 each