The Company exceeds the forecast of their Business Plan 2018-2019
Altia, a Spanish company that offers consulting, development and maintenance of advanced solutions and technology services, has closed the first half of this year with a turnover of 34.9 million euros, representing an increase of 18.7 % compared to the same period of 2017.
The net profit of Altia in the first half of the year was 3.3 million euros, 23.4% above the same period of the previous year. On the other hand, the Ebitda of the Company amounted to 4.9 million euros, 21% more than 2017.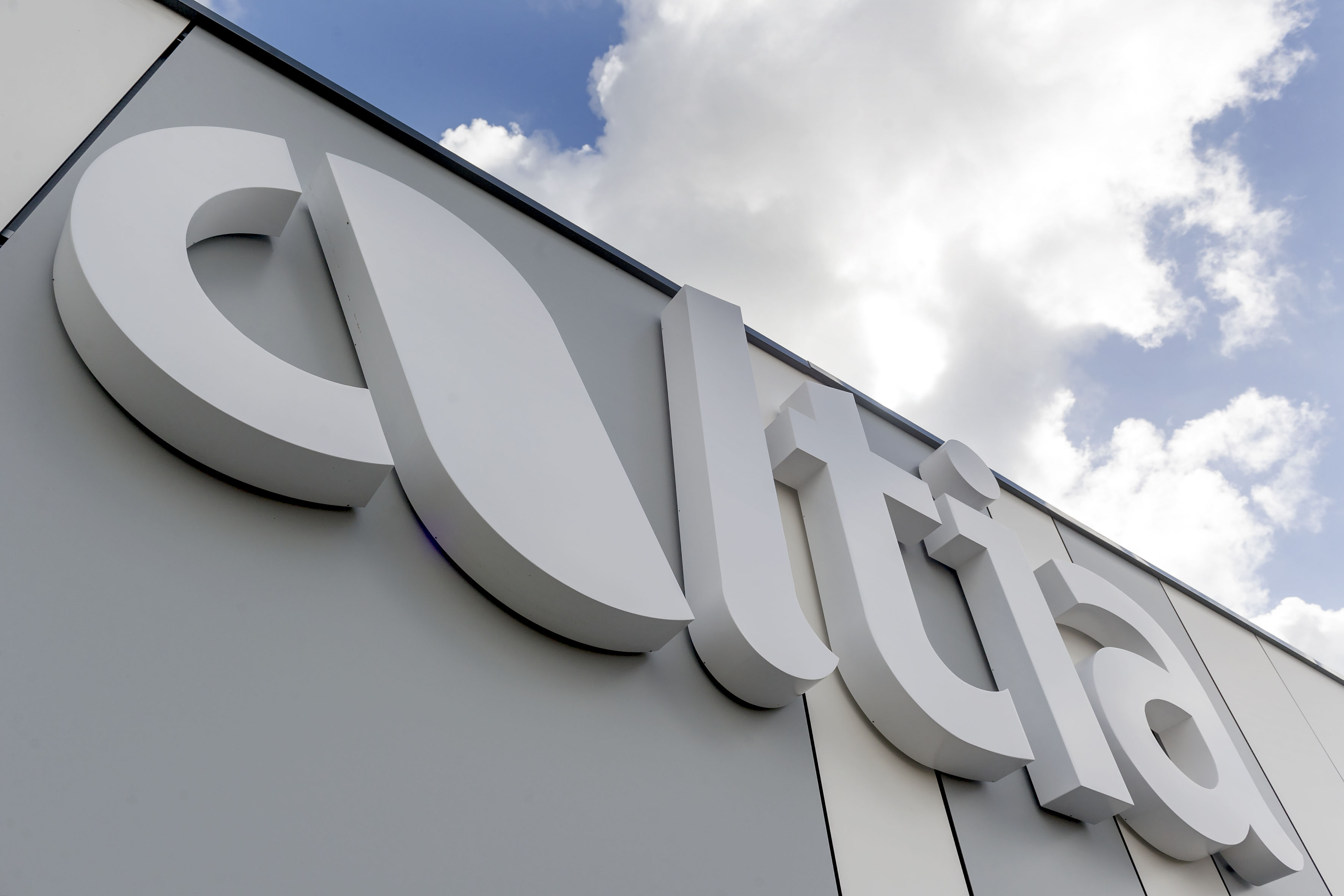 Business Plan Forecasts 2018-2019
Altia has reached the forecasts of their Business Plan during the first half of the year. With regard to the income statement, 50.4% of projected revenues for 2018, 52.6% of EBITDA and 52% of the projected net profit have been reached. In terms of balance, it is above, as at the end of the semester, for the projection for the end of the year.
"We are very satisfied with the results since the degree of implementation at the half year point of the forecasts for the Business Plan for the current fiscal year is adequate. We expect to maintain this path of sustained growth without straying from the basis of our success: customer orientation and, in turn, results orientation," said Tino Fernández, president of Altia.
Report 1ST half 2018 (ES)