We are closing 2022 with a net profit of 10.2 million euros, 16.6% more than in 2021
Our turnover was 167.2 million euros. EBITDA reached 16.2 million euros compared to 13.7 million euros in 2021, an 18.4% increase.
Today we present our financial results for 2022, with a turnover of 167.2 million euros – including the revenues of Wairbut and Bilbomática, which joined the Altia Group this year – an increase of 32.8% compared to 2021.
Our net profit in 2022 was 10.2 million euros, the highest in our history and 16.6% higher than the previous year. Without any of the normalisations or financial tricks that are increasingly common in the market, our EBITDA was 16.2 million euros – an increase of 18.4% compared to the previous year.
In 2022, we have seen the acquisition and integration of the companies Wairbut and Bilbomática, as well as a firm commitment to talent that has allowed the number of people in our ranks to increase to 3200 professionals.
Looking ahead, 2023 has started with adjustments from the acquisitions, so the outlook is good and our goal is to continue to grow.
Resultados de 2022
Net profit
€10,2 M
16,6% more than in 2021
Turnover
€167,2 M
32,8% more than in 2021
EBITDA
€16,6 M
18,4% more than in 2021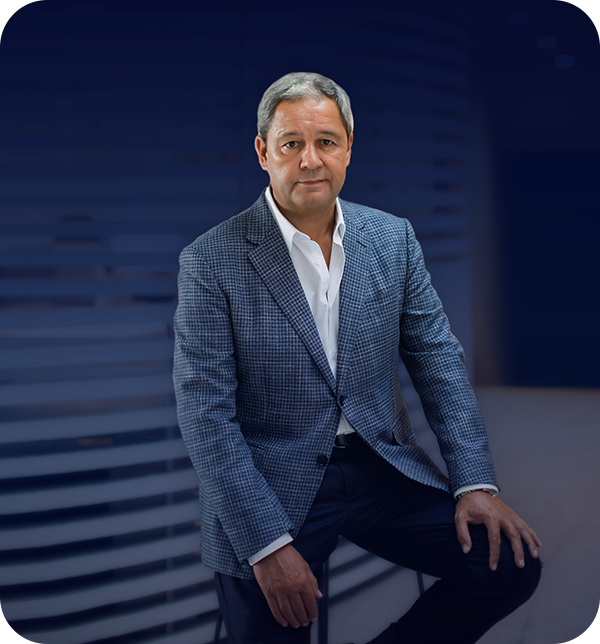 "2022 has been a successful year for Altia in a challenging environment with a shortage of technology talent, the energy crisis, the impact of inflation and logistical difficulties. In this context, we have achieved combined organic growth and growth from acquisitions. Altia has grown and brought in a good number of people, adding new interests and needs, fresh approaches and capabilities, and also different environments to those we already had, where we intend to have a positive impact."
Constantino Fernández · President
Sustainable international growth model
We are committed to a sustainable growth model. The acquisitions of Wairbut and Bilbomática have been a further step in this direction. "With the addition of these two companies, we have made the right choice not only from a purely financial point of view, but they also share our values and firm commitment to our environment and talent. At a time when professionals are in short supply, we have added a potent tool to our existing talent pool, making a commitment to a broadening environment and continuing to deliver real and tangible value to our clients and society", said Fernández.
Bilbomática's position in European agencies has also reinforced our international presence, enabling us to work de facto with almost all agencies with the clear goal of continuing to grow. "International business will be central in the coming years and will force us to make new and great efforts in managing increasingly diverse and remote stakeholders, at least geographically", said Altia's president.
Technical and economic solvency, the knowledge our professionals have, and our innovative and collaborative spirit, as well as the control and continuous improvement systems in place, will continue to be the basis of our sustainable growth.