2022
Non-financial information and
sustainability report
In this document, we report on Altia Group's evolution, results and performance in terms of sustainability over 2022.
We outline our commitment to our sustainable growth model: the social, economic, environmental and ethical aspects of our activities and the subsequent impacts.
A step further in our sustainable growth model
Our teams are being built day by day thanks to our people's high standards and professional qualifications.
Our values continue to revolve around talent development, regulatory compliance, cybersecurity, data protection, and ethics.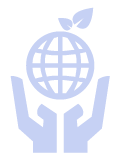 Company shares
+50
freed-up shares
Sustainability
Total CO2 / €m
reduced by
+50%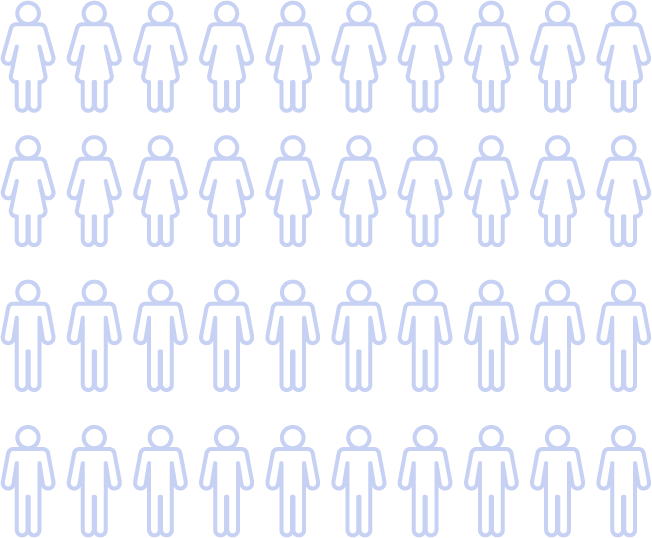 The percentage of women is
50%
above the industry average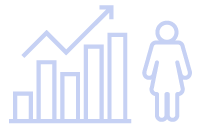 Our innovative and collaborative spirit, our people's knowledge – this is the basis for sustainable and responsible growth.
We cannot conceive of success if it is not shared.
Constantino Fernández · Chair of the Board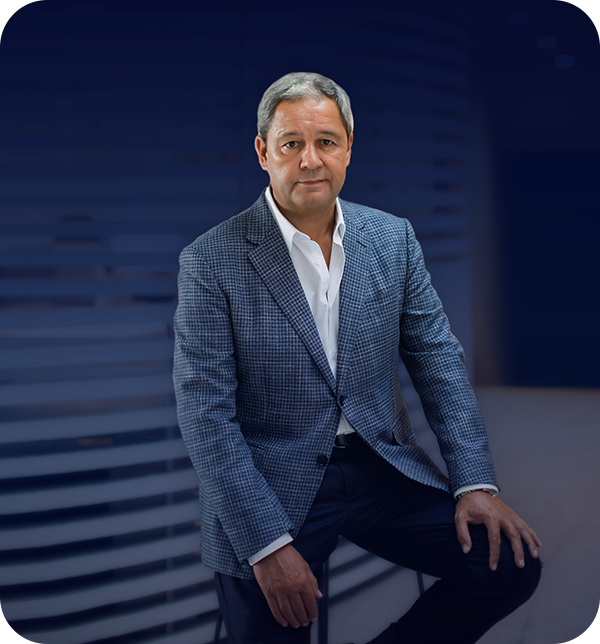 Download the 2022 Sustainability Report.
Get the PDF version of the document.
DOWNLOAD PDF (in Spanish)
Making better
Altia Group
Leading, connecting, exploring together