With this development, it will be possible to make presentations that demonstrate the potential long-term functioning of local electricity markets.
OMIE has awarded us the contract to develop the SIMFLEX project Phase 2. The project's objective is the definition, construction and implementation of a long-term local electricity market management platform which will enable presentations to be made that demonstrate the potential functioning of these markets and their ability to service calls for auctions for distributors to acquire flexibility mechanisms in the event of contingency situations on their networks.
OMIE is the nominated electricity market operator (NEMO) for the Iberian Peninsula. They are actively involved in the coupling of wholesale electricity markets in the European Union, along with the other designated NEMOs in each Member State. OMIE's main function is to manage the day-ahead and intraday electricity market in the Iberian Peninsula.
OMIE participates in various national and European initiatives for the development of local long-term flexibility markets that allow the integration of new actors located in the distribution networks, facilitating the negotiation of the flexibility obtained through the management of their electricity production and consumption. Also, among its functions, it is to facilitate the generation of calls for auctions for distributors to acquire flexibility mechanisms in the event of contingency situations on their networks.
It is in this context that the SIMFLEX Project Phase 2 has been awarded to Altia. Our objective is to provide an attractive and easy-to-use platform that will allow OMIE to make presentations of the potential functioning of the markets and that these presentations can evolve according to needs and legislative or regulatory changes that arise.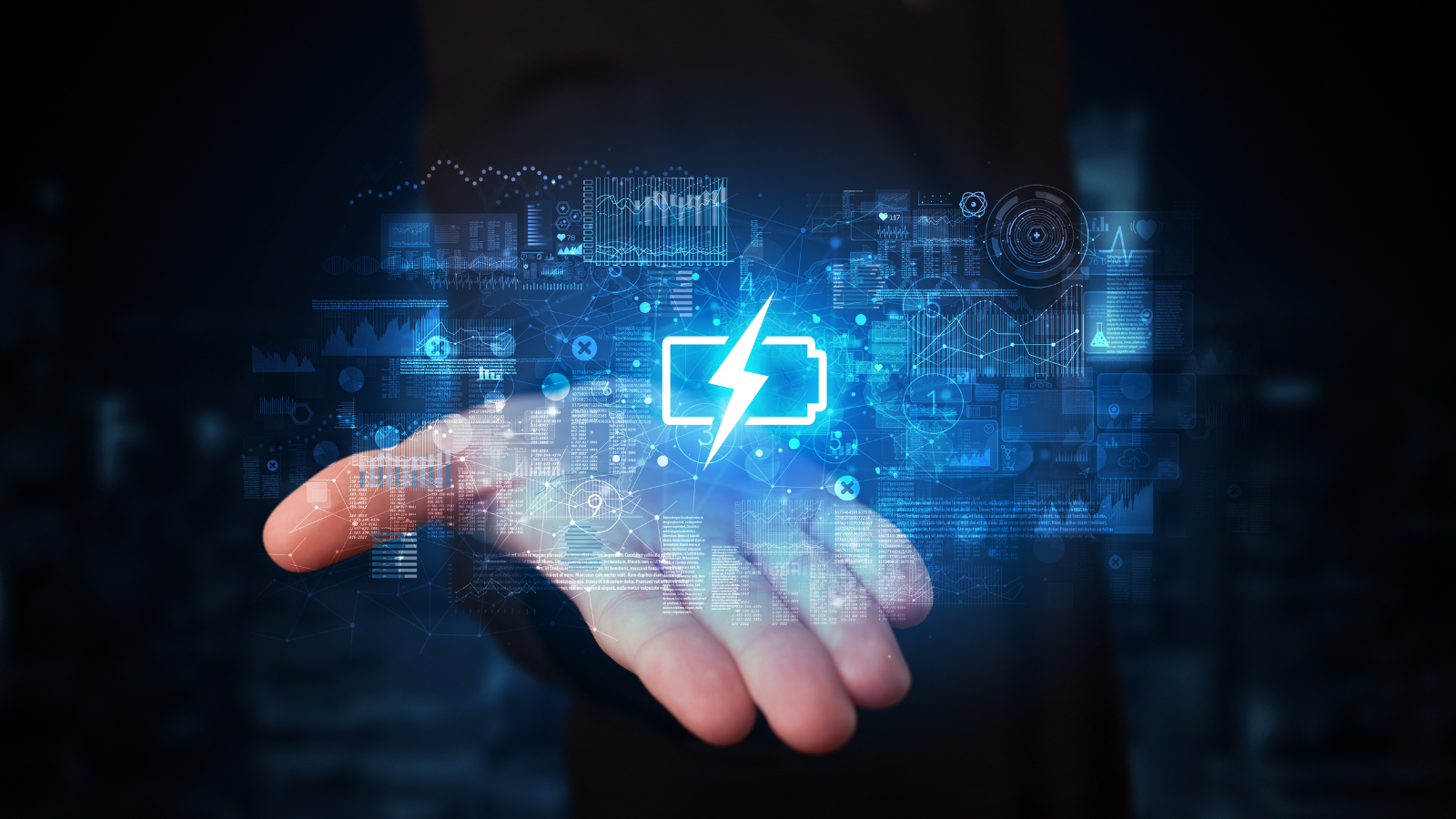 "With this project, Altia will provide OMIE with an attractive solution that allows an agile response to an exploratory market whose directives, premises and needs are likely to change," said Tomás Pérez, Altia Accounts Manager.
The demonstration platform will be functional and operational, and should allow players in this market to access local long-term markets, offering, during the established delivery period (year, semester…), the flexibility and capacity to manage their production and consumption, thus providing distribution network managers with a very useful tool to secure supply and avoid congestion on their networks.
A Service-Oriented Architecture with three basic components
The Altia project consists of a SOA based on a web front-end, an API Manager, and REST services.
Specifically, the web application is based on a Low-Code client that will act as a form generator and BPM engine for codeless definition of processes, while the API Manager acts as a mediator to connect functionalities quickly and easily, ensuring integrated data exchange, regardless of the different technologies that the applications may use, and centralizing the security, auditing, and monitoring mechanisms required in these types of distributed designs. The REST technology-based services are conceived from the initial design as 'low coupling, high cohesion' services.