Its primary purpose is to enhance the user experience by enabling contactless access.
Grupo Piñero has relied on us to develop a new app for property owners and other users living in their residential divisions in Mexico and the Dominican Republic.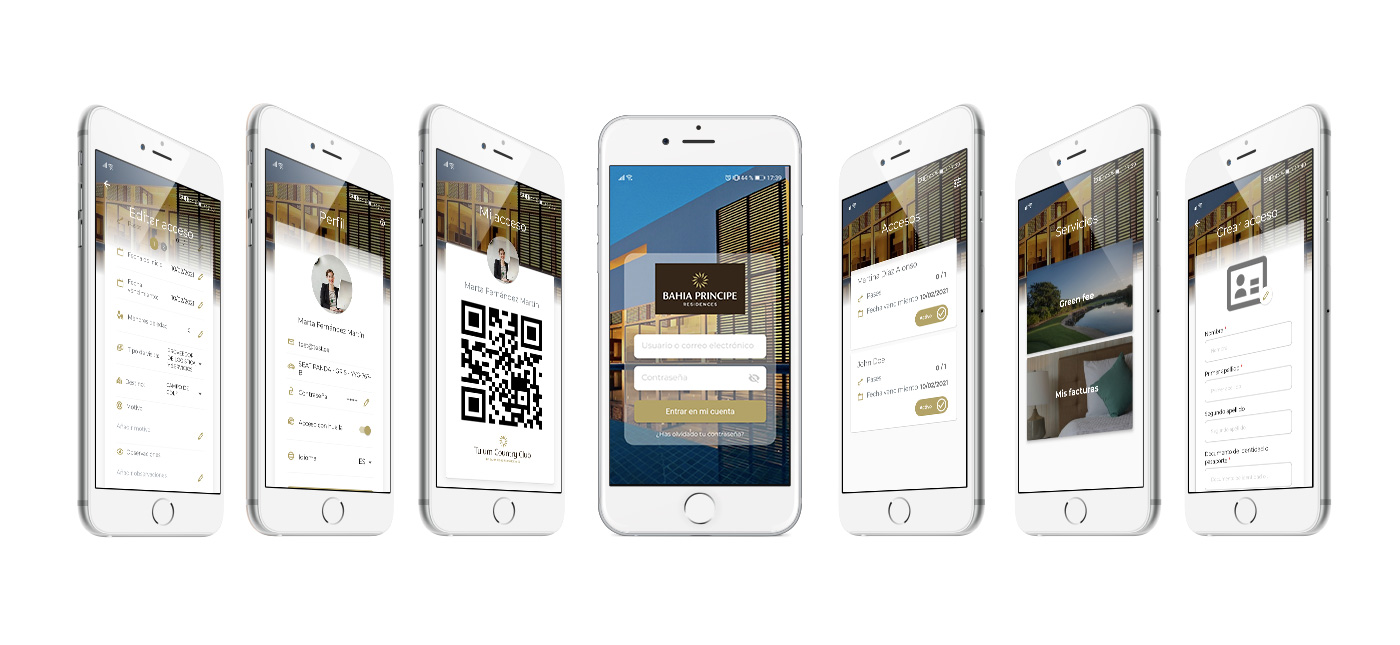 This mobile app is available for both Android and iOS devices. Its primary purpose is to enhance the user experience by enabling contactless access for both property owners and golf course users to the facilities of Bahia Principe Residences and the golf courses managed by the company through the Bahia Principe Golf division.
Thus, users and residents will be able to give access permits to guests directly from their mobile devices by QR codes, replacing the non-digital process which was in place until now. This app also provides and digitalises other services, such as checking bills and booking green fees in golf courses. It has been estimated that the number of permits will reach 50,000 upon implementation of the app throughout this year, including access permits, golf course reservations, etc. 4,500 clients are currently using the app already, including residents in the complexes of Tulum (Mexico) and Romana (Dominican Republic), directors and partners. The number of app users is expected to reach 10,000 in the near future.
Together with the mobile app, Altia has also created a back office system which allows users to manage their reservations and check the occupancy and availability of the Grupo Piñero's golf courses in these residential complexes.
This app has been developed by the Spanish consultancy firm in Flutter, an open-source mobile app framework created by Google, and it has been up and running since last February.
With this new app, Grupo Piñero manages to improve the client experience when accessing the facilities by digitalising a list of processes which used to be non-digital. The contactless system helps to reduce physical contact among users in the facilities and surroundings of Bahia Principe Residences, as required in the health crisis in which we are currently immersed.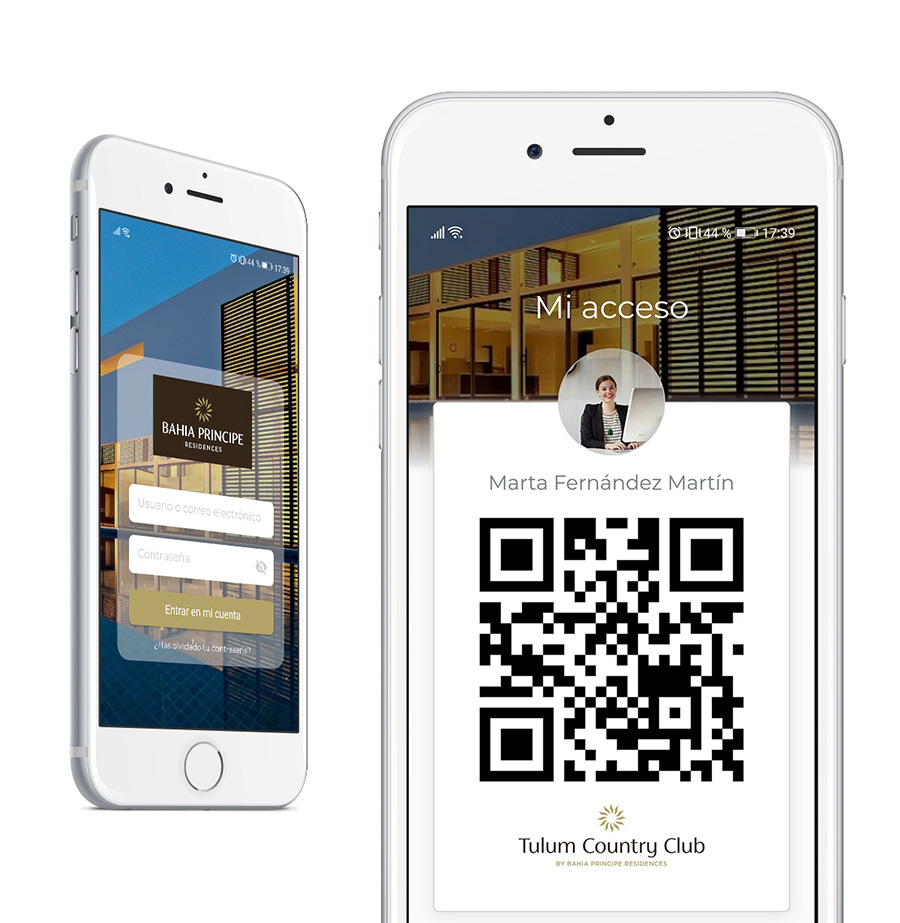 We have been Grupo Piñero's technological partner for several years and this is the first mobility project that they have carried out within Flutter's framework. The Spanish firm will continue to walk side by side with Grupo Piñero throughout its digital transformation process in its different complexes, which involves upcoming IoT-based system updates.