Admission application deadline June 25 . July 02
Web Application Development
INMERSIVE PROGRAM · BUSINESS FOCUS · DIGITAL DNA

Admission request
If you want to enhance your future this is your training.
Join the Higher Dual Cycle in Web Application Development at IES Fernando Wirtz and Altia. An immersive program that will transform your vision.
Join IES Fernando Wirtz & Altia because you will participate in international projects and leading companies; you will learn with professionals of more than 10 nationalities; you will be trained with an adapted, accelerated and personalized method.
Get ready to take a turn, get ready to go digital.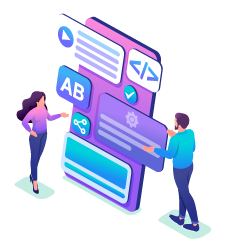 Inmersive Program, provided by a reference company.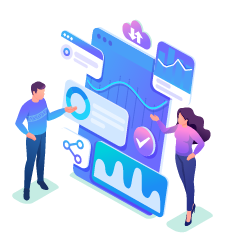 Business Focus, training adapted to the real needs of companies.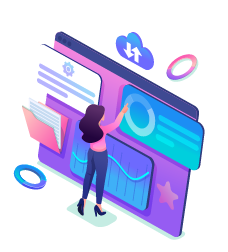 Digital DNA, innovative vocation for a hyper-accelerated environment.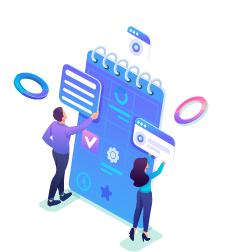 Future Launcher, become a developer, increase you employability.
Be part of the change.
Only 15 students may join, limited places.
Training program for academic terms: 21/22 and 22/23.
Combined program: training center and company within real teams.
Know in depth the orientation and content of the cycle here.
Access the specific agreement between the Ministry of Culture, Education and University and Altia.
Admission request
Admission application deadline June 25 · July 02
Start the admission process now by filling in your application through the procedure of the General Secretariat of Education and Professional Training
Admission request