25 years ago, the revolution in Information and Telecommunications Technologies was beginning. A moment of uncertainty and great illusion. This year we celebrate 25 years of the birth of Altia to which we have dedicated all our passion and effort to offer the best technological solutions to help improve the future.
When Altia was born, the ICT revolution was beginning and we were at a very different time technologically from today, since there were no websites, no email and mobile phones were in a nascent state. No one could imagine where we would be 25 years later, what we did have clear was that the desire and the illusion would accompany us in this great adventure.
We grew up betting on innovation, new technologies and customer orientation
The evolution of Altia is obvious. We have gone from a small office with 3 people in Coruña to 14 locations with more than 1,000 professionals throughout Spain and beyond our borders, with the Santiago de Chile office; from a single project in Santiago de Compostela to global projects that drive the modernization of key sectors of our economy. Using a comparison I like to make is we've moved from playing in the neighborhood team to the Champions League. But without forgetting our origins or those that have been with us since our beginnings. For example, in 1994 we began our collaboration with the Directorate-General for Computer Organization and Systems, the current Amtega. Today, Amtega remains one of the main clients, of the more than 500 customers we have and are accompanying in this digital world.
Origin of the brand
Currently, we are one of the first independent companies in the sector, without links to large ICT, industrial or financial groups, with growth based on the vocation of service and commitment to our customers. This independence and personality is manifested even in the name of the company. Many people do not know that the origin of the Altia brand does not respond to major marketing studies but to the initial syllables of the three entrepreneurs who founded the project: three colleagues who decided to start a business project in the world of services and ICT consulting.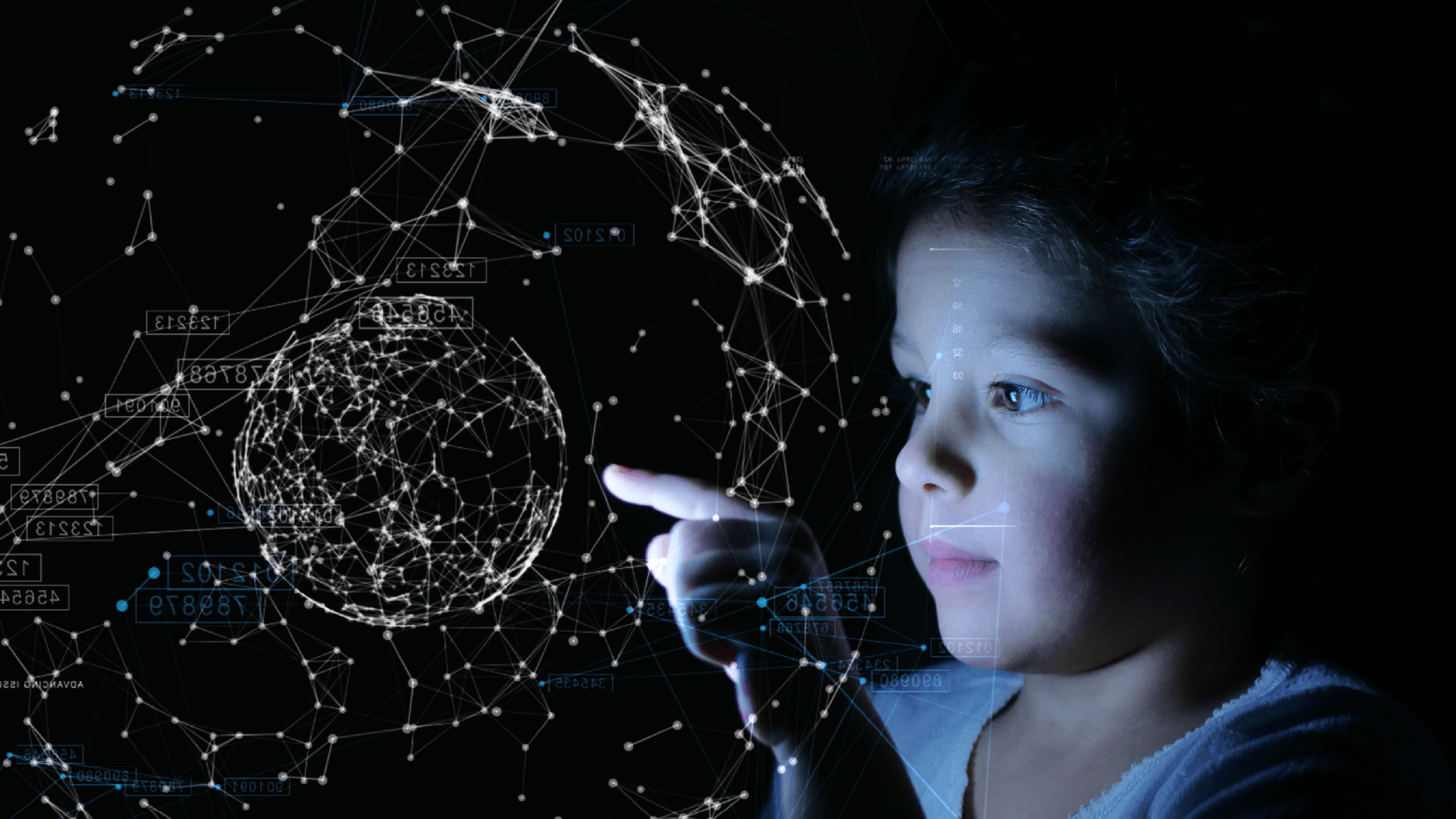 Our goal is to work to improve the future
Since then we have become a large company that has been listed, since 2010, in the Alternative Stock Market (MAB) in the segment of expanding companies. Currently, we are part of the IBEX MAB® 15, one of the 15 with the highest contracting volume. We are clear about our strengths and where we believe opportunities can be found, and although we do not know where we will be in the next 25 years, we are convinced that if we continue to undertake projects, work hard, imagine solutions and address them with passion the future will be even better.
Constantino Fernández, Co-Founder and President