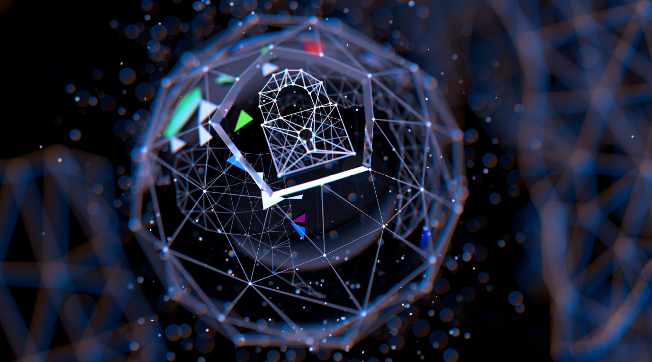 COVID-19 has entered our lives and our way of working. With the changes to our working lives - the office for the living room, meeting rooms for collaborative tools, physical infrastructures for cloud solutions, etc. – we need to change to more secure digitalization…
Problems in digitization
Teleworking, SaaS apps, Cloud solutions... all this sudden and accelerated change has led to a digitization with significant security breaches. Cybercriminals have been able to seize this opportunity, causing the number of threats to increase exponentially and also the severity of them.
Phishing and data theft (ransomware) have been one of the main weapons of cybercriminals, who have taken advantage of the COVID-19 crisis as bait. And we have also witnessed the emergence of new trends, such as double-factor ransomware that, in addition to stealing the data, threatens to publish it as a pressure measure.
During 2021 we will continue to see cyberattack campaigns that use the pandemic as a hook. Ransomware will adapt to our ways of working and cloud solutions. This is where sensitive information from many companies resides. The growth of BEC (business email engagement) attacks will slow down, but will continue to record the biggest losses in cybersecurity. They will increase attacks at machine speed, which will need solutions that can respond to them.
Throughout this process, measures and solutions will be needed to protect organizations and businesses. Although no less important will be the awareness and training of the user, which is key throughout this process.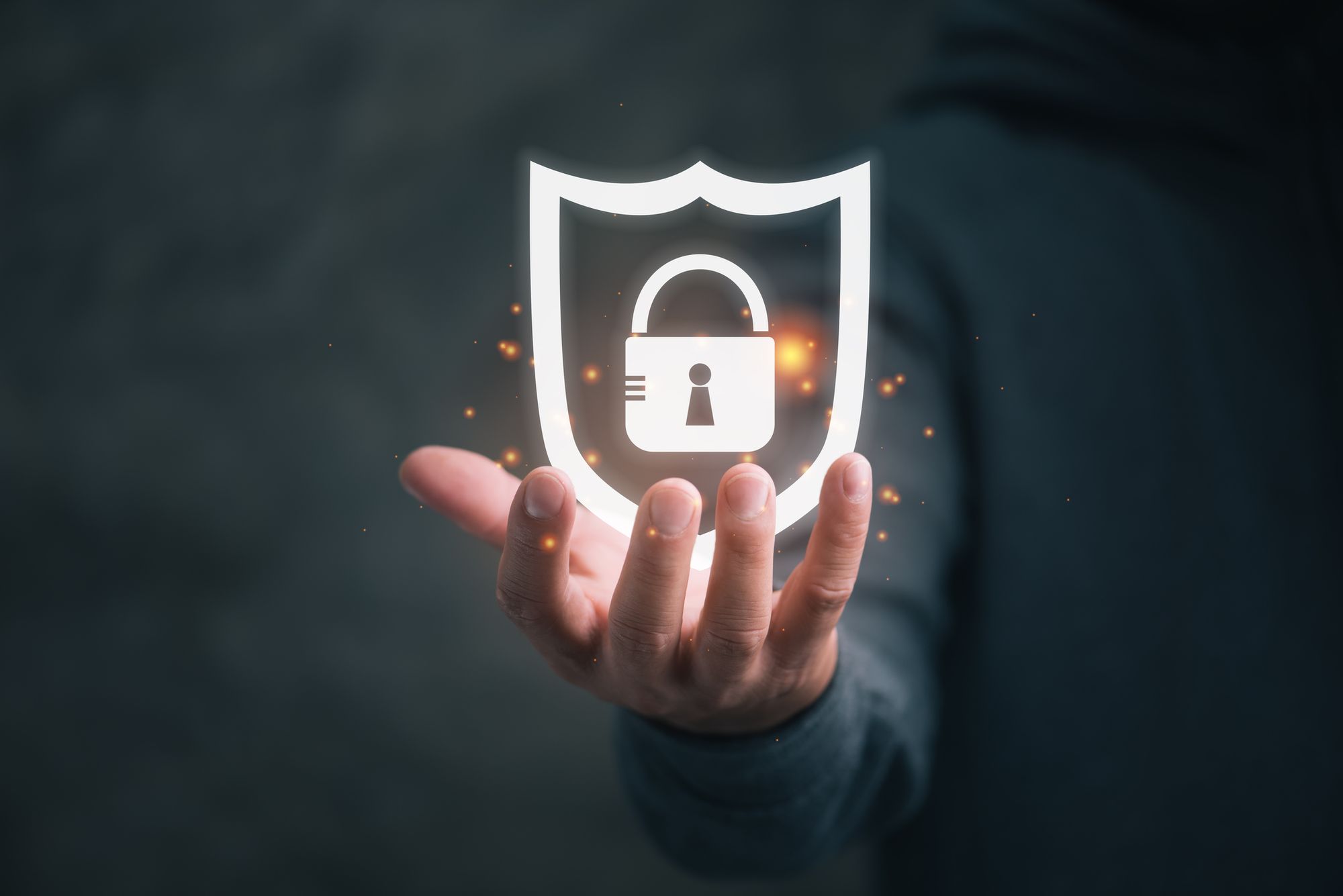 At Altia we offer solutions to accompany our customers throughout the security lifecycle. From regulatory adequacy to security consulting and auditing services. Making available the necessary resources and infrastructures, as well as the most innovative solutions on the market, for the protection of users and organizations in this new paradigm.
Belén Ferreiro, Cybersecurity Account Manager