The 13th edition of the Cegos Awards took place on 17 October
AltiaDigitalHub is the programme we developed to boost talent and change the way technology is understood.
Empowering digital talent
Attending an event such as the Cegos Awards with the magazine Equipos & Talento for Best Practices in Human Resources has been a unique opportunity to learn about the best people management approaches. These practices have been recognised for innovating, implementing improvements and adding value in a way that makes a difference in the market. A space in which to share the different challenges that lie ahead in people management with recruitment and talent managers.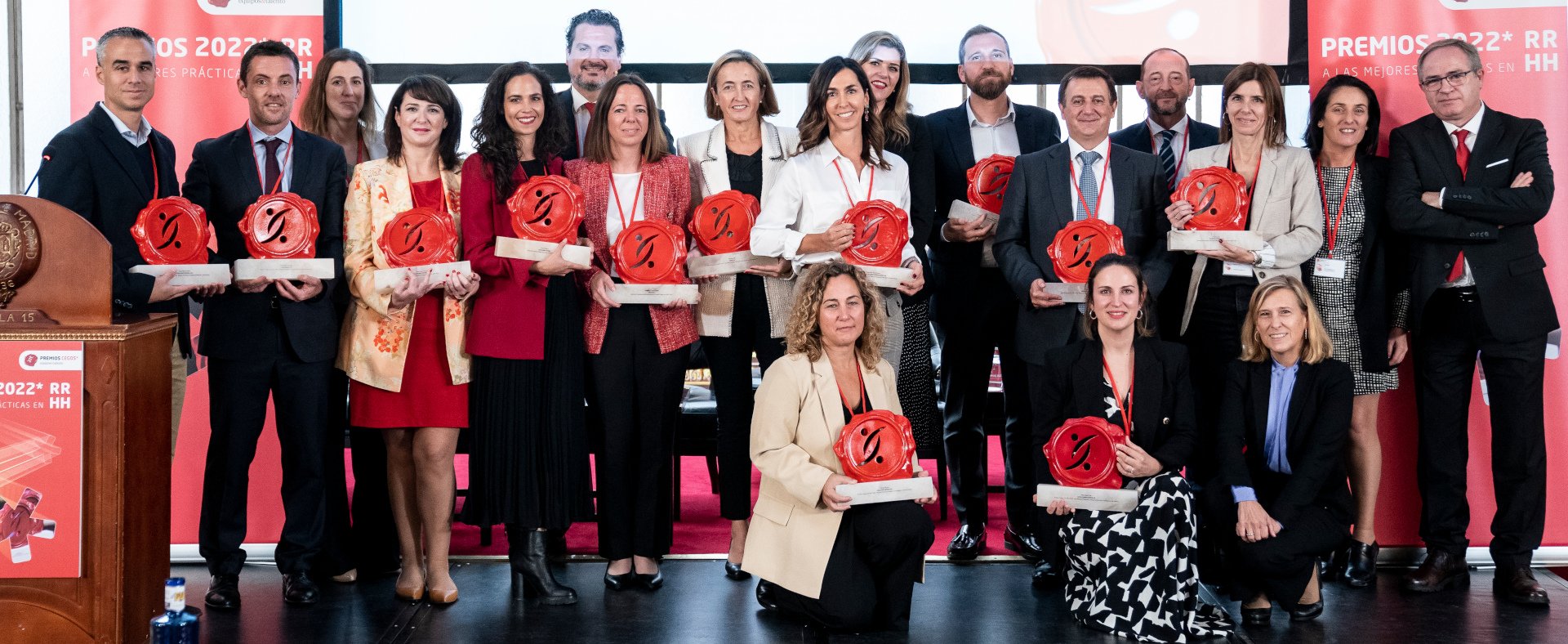 In this edition, our programme AltiaDigitalHub has been awarded in the Talent Attraction and Integration category. We would also like to congratulate our recruitment team for having created a space to promote talent through tools and sub-programmes that support professional and personal development, with a view to the future and enhancing individual development within the company.