In the current framework of disruptive technologies increasingly shorter market times and global competitiveness, companies must, more than ever, invest their resources in a rational way.
Wikipedia defines project management as "the discipline of planning, organization, motivation, and control of the resources in order to achieve one or more objectives" . For a technology consultancy its key to identify those objectives. From our point of view, the objectives to be met would be:
Customer satisfaction.
Compliance with planning and resources committed internally and externally.
Keep gaining both functional and technical knowledge that will allow us to put us ahead of our competitors in future projects.
Correct investment
In the current context of disruptive technologies, increasingly shorter market times and global competitiveness, enterprises must, more than ever, invest their resources in a rational manner. In this sense, consultants play a key role, providing our customers with experience in projects of different nature:
Consulting projects to identify strategies for improvement.
Projects for the design and development of new service platforms.
Development and implementation of own or third-party solutions.
Development Projects / accommodation / product maintenance.
Finally projects that are tailor-made by and for our customers.
In this framework project management is imposed as a way to grant professionalism and coherence to technological responses ensuring that the projects, products and ultimately the interests of our clients come to good port.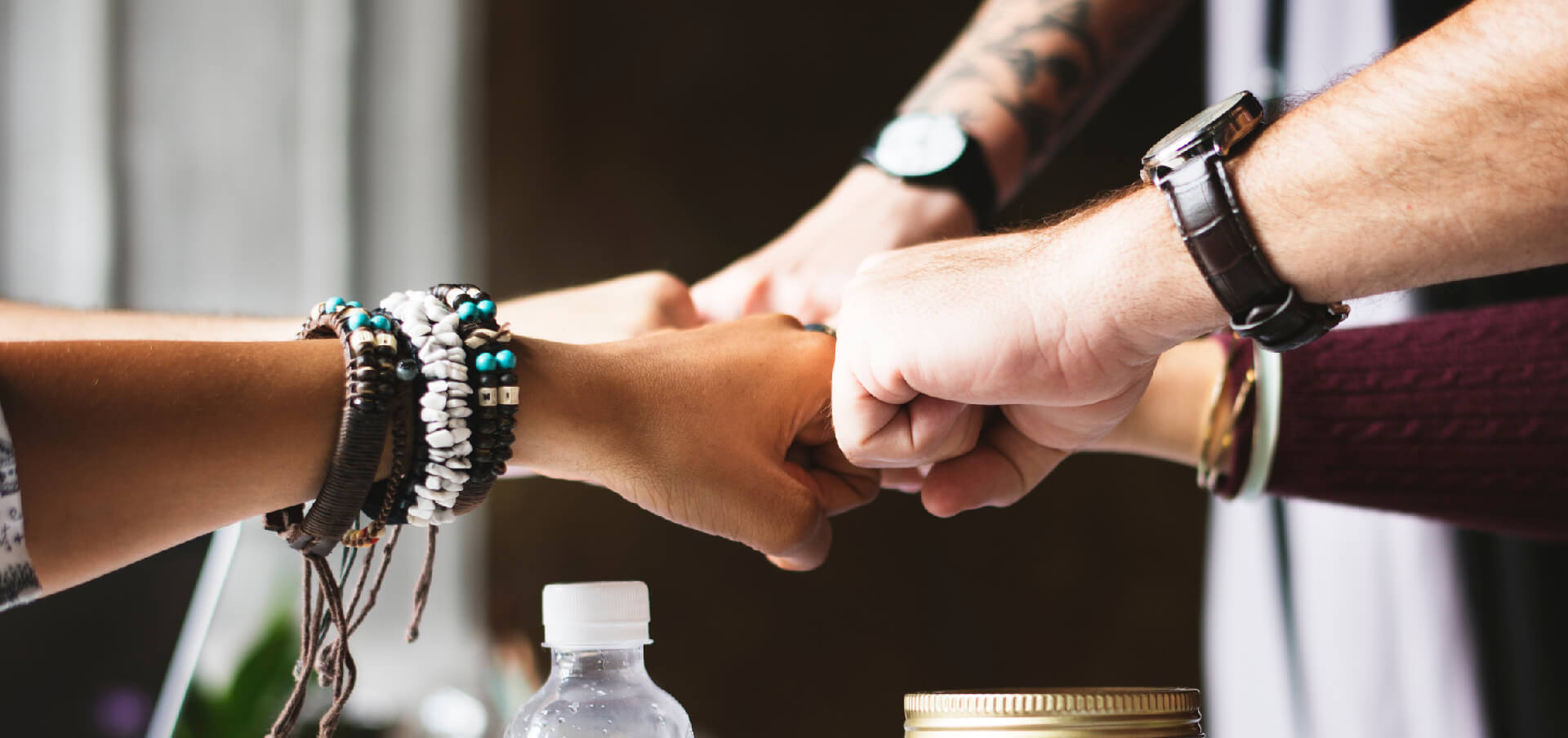 Trends in project management
Currently there are two trends, on the one hand, the Agile frames of reference where flexibility is maximum, with self-organized teams. Based on people rather than processes, which allow us to align diverse interests, contemplate budgetary and temporary restrictions, and manage changing or nuanced opinions; including improvements for the client or professional interests for the teams. Providing viable products early and regularly throughout the project.
On the other hand, we have the classical view of management, based on the creation of a plan and its follow-up monitoring.
The key is flexibility and the ability to adapt to circumstances, clients and products, looking for the best option in management, extracting the best practices from one or another approach, or both.
Keys
What are the key factors for the proper management of our projects towards new trends and realities?
Transparency will allow us to involve our users and customers in order to properly manage their expectations.
Continuous training and internal diffusion of our capabilities will enable our managers to have a global vision of the company that enables us to offer successful solutions and secure the confidence and satisfaction of the client.
Monitoring will allow us to keep the project aligned with the resources and committed plans, identifying and controlling the risks to ensure that the project and client's objectives are met.
And finally, the strategic lines of the company identify projects of greater travel and interest by aligning technology investments with the interests and objectives of our client's business.
Sonia Vega Uña. PMP® , Scrum Master Certified, Scrum Product Owner Certified